"My lab was tangentially involved in that Mr Spears used the free online face averager on my lab's website, but we had no other involvement in the project whatsoever."
Even though the results are not part of a study, they do lead to some interesting questions: How does one describe an "average" face? What is "average"? What does "average" mean to women across the world?
Tell us: What do you think of these images?

Like this article? Follow our Facebook page

Or follow us on Twitter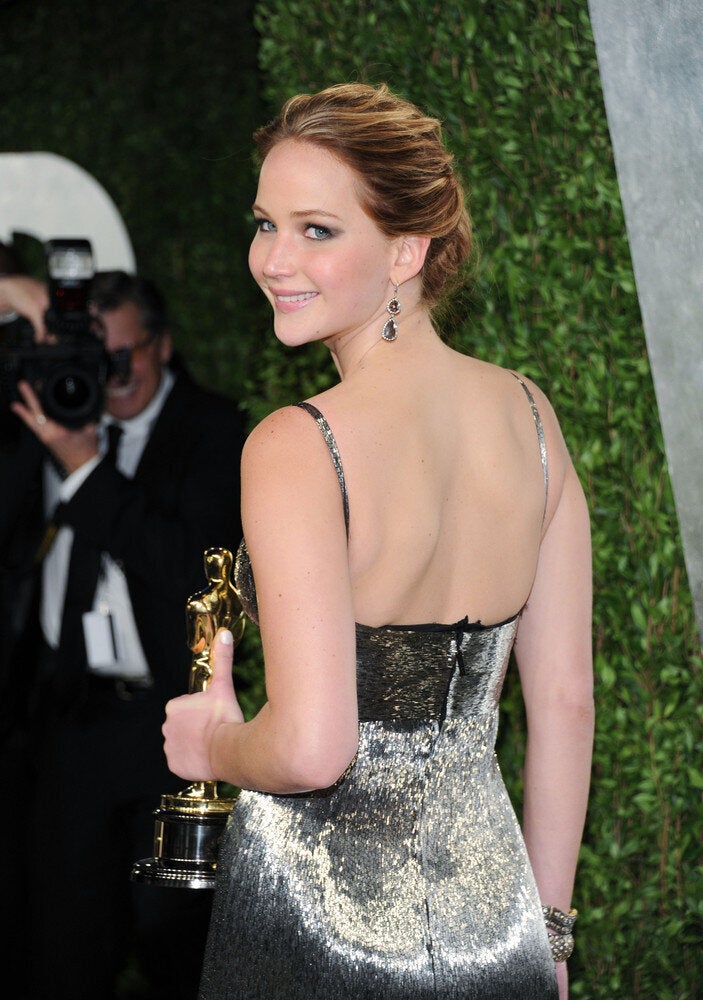 The Most Beautiful/Sexy/Hot Women of 2013