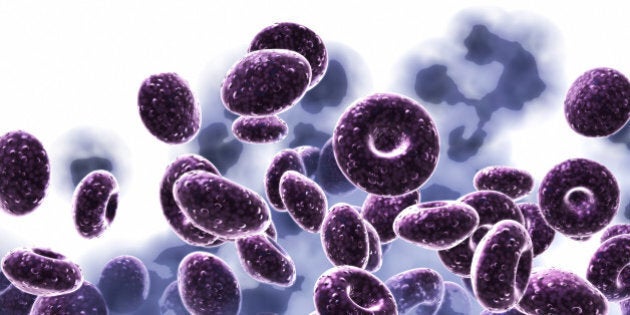 North America's first death from the H5N1 virus, also known as avian or bird flu, was reported in Alberta today, contracted by a victim who had just returned from China. While officials have been quick to reassure Canadians that this was an isolated incident and not related to the seasonal flu, this potentially fatal illness has many wondering about the symptoms of this influenza.
Fever and cough
Acute respiratory distress
Shortness of breath/difficulty breathing
Abdominal pain
Diarrhea
Complications from the avian flu include a range of severe illnesses, including:
Pneumonia
Respiratory failure
Shock
Altered mental state
Seizures
Failure of multiple organs (e.g. kidney failure)
Death
Cases of H5N1 infected poultry stock have thus far only been found in Asia, Africa, Europe and the Middle East, according to the Public Health Agency of Canada. And though transmission to humans is rare, it has occurred in at least 600 cases since 2003, resulting from people handling sick or dead birds infected with the virus, or being in their environments.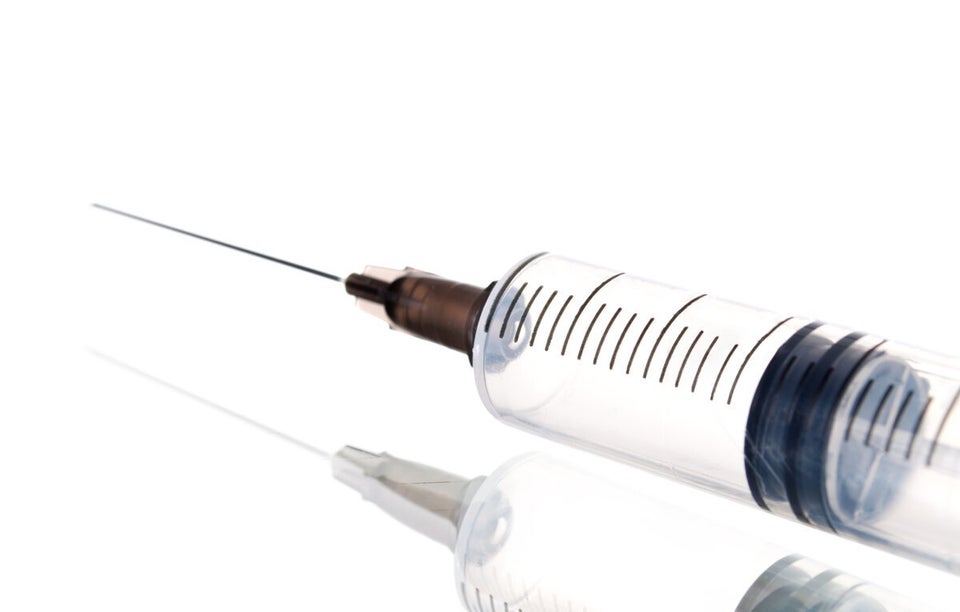 Flu Myths