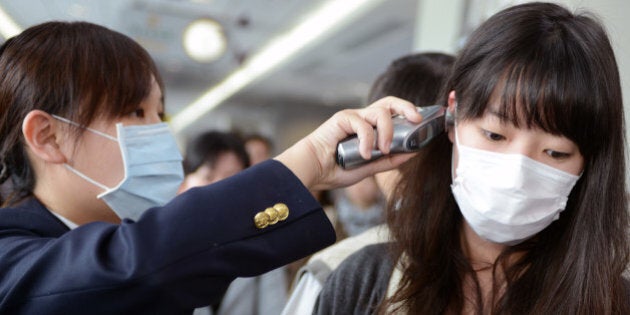 The flu victim was travelling with two others and began to feel unwell on a return flight from Beijing to Vancouver on Dec. 27 via Air Canada Flight 030. The person then flew to Edmonton on board Air Canada Flight 244 and was admitted to a hospital on Jan. 1.
The individual died two days later but Heath Canada is stressing the case is an "isolated" one, adding that the two others who travelled with the victim are under the watch of health-care workers.
Health officials have not identified the gender, age or other details about the victim.
Those hospitalized with H5N1 face a 60 per cent mortality rate.
Symptoms of the the type A avian influenza virus aren't different from the regular flu, with coughing, aching muscles and a sore throat the most common signs. They do take anywhere from two to eight days to manifest, with pneumonia or other respiratory conditions being the more serious symptoms.
Frequent hand washing and the use of hand sanitizer are also both good practices whether travellers are in or outside the country.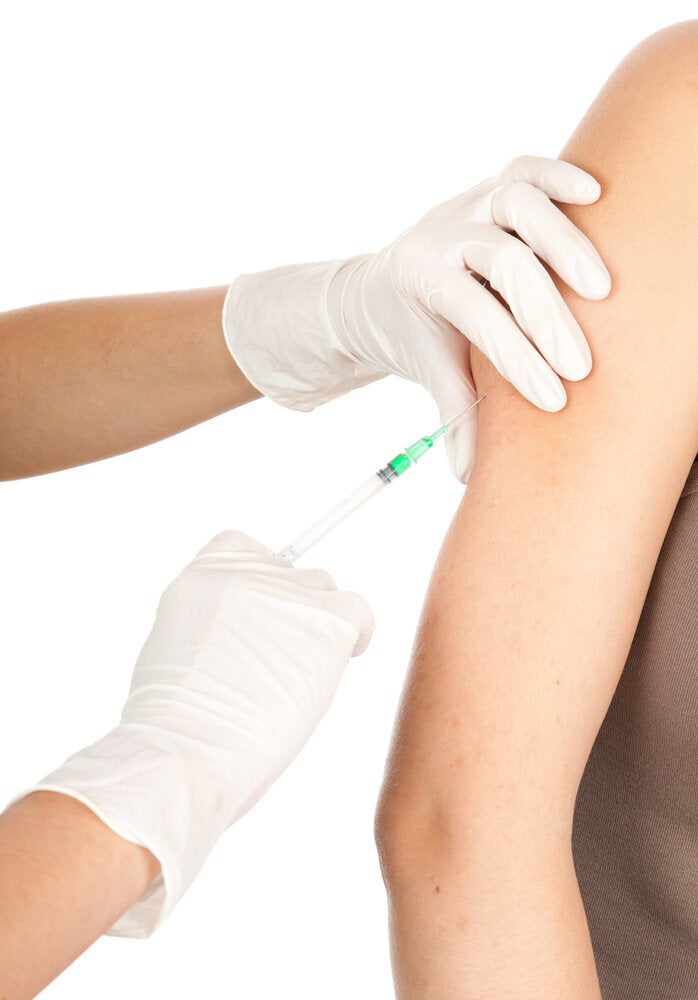 21 Facts About The Flu