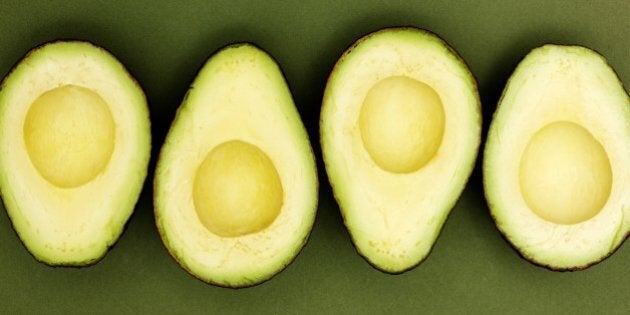 The guac to your chips, the spread to your toast and the edible bowl to your fried egg — avocados are wonderful, however you decide to eat them.
Yes, they are a fatty species of fruit, but when eaten in moderation, they can offer plenty of health benefits. According to the United States Department of Agriculture, 100 grams of avocado has 160 calories, seven grams of fibre and 16 per cent of your daily vitamin C intake (if you're on a 2,000 calorie diet).
And to top if all off, it's delicious. Check out some of our favourite avocado recipes below and eat up!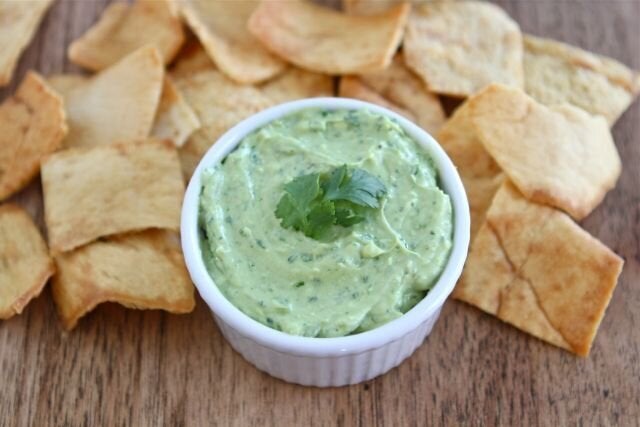 Pack It: 5 Avocado Recipes To Eat All Week