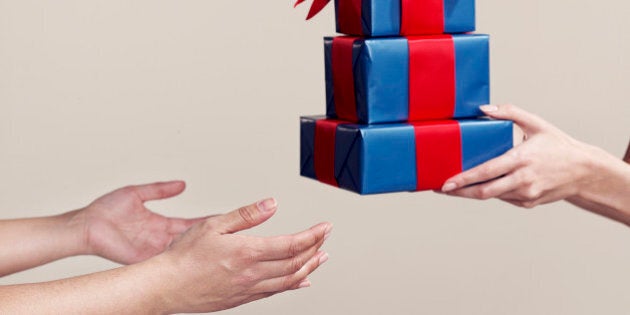 If gift-giving makes you glow, but the thought of shouldering through snow and deep department store desperation to buy another mass-produced product leaves you a little uninspired: you are not alone. This season can be about love and community if we choose it, and every purchase counts. Here are some hand-picked gifts from beautiful local shops in Montréal that will have your loved ones saying "Bonjour, Hi!" and help you stay zen as well. Let's keep the season centered, shall we?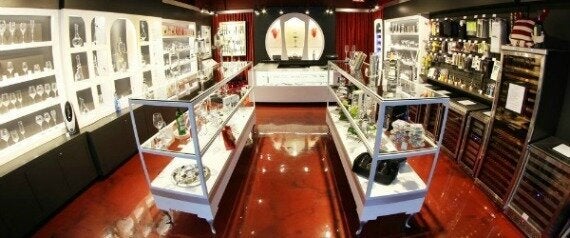 On a pretty stretch of Van Horne you'll find the tiny shop that gets the nod for being the secret weapon behind Montreal's cocktail scene. Stock up on sweet seasonal treats like homemade syrups from local speakeasy Le Lab; "Old Fashioned" Oranges by Montréal's canning champions Preservation Society; or a full crystal absinthe set up if that's how your hollar-daze go down.
Gift ideas abound at this spiritual home of illustrated literature and great books. Everything from the D&Q imprint is 50% off until December 7th, or give the gift of beautiful novels from hometown heroes: Giller Prize-winner Sean Michaels' Us Conductors, or pick up Giller-nominated The Girl Who Was Saturday Night by Heather O'Neill for a truly Montréal story.
Make it a leisurely one-two-punch by walking from D&Q next door to Phonopolis where the collection of vintage vinyl and new music is lovingly curated. Check out albums from locals that made lots of Best Albums lists this year, like Mac Demarco's Salad Days, or get specific advice from the kindly local musicians who own this shop and work here.
Across from Parc Mont-Royal (and steps below Café Plume if you need a break) you'll find this beauty of a bike shop. Known for their cool and unconventional tours this is also the best spot in town to purchase kickass cycling accessories for healthy-lifestyle gift-giving: canvas and leather saddle bags, wood grain helmets, wicker baskets, leather seats, not to mention a beautiful collection of bikes for adults and kids.
A board game is a sweet way to bring the family together to laugh and battle between meals. This pub has an insane collection of games in French and English from around the world, and you can have a pint while you shop, which I always find helpful. Check out Letters to Santa: a Christmas edition of the award-winning Love Letters card game, perfect for all ages play.
Let the benevolent baristas make you a perfect pour over coffee, and while you wait for the essential and soothing time it takes, you can mix and match colours to make the cutest reusable Keep Cup gift for the roaming latte lover in your life. Plus you can grab a Chemex drip coffee maker for the house, and a bag of Pilot Coffee's Holiday Blend to make a special brew for merry mornings.
This bright shop on St-Laurent has provided locals with one of a kind pieces of jewelry made by the lovely owner for years. Affordable designer pieces are featured here alongside an ever-changing collection of simple and striking watches for men and women, and other sparkly imports and carefully crafted baubles by local designers. Get a quality custom fit for a loved one to hold on to for a long time.
Finally, while picking up your farm-fresh produce, pies, and Bûches de Noël at Marché Jean Talon, duck into this small shop that's bigger on the inside. You'll find a wall of the best Quebec beers, not to mention honeys, chocolates, mustards, ice wines, and everything you can think of made with maple syrup: a perfect gift for out of towers and locals alike. Because let's face it, everything's better with maple syrup.
Wishing you a sweet and sticky season!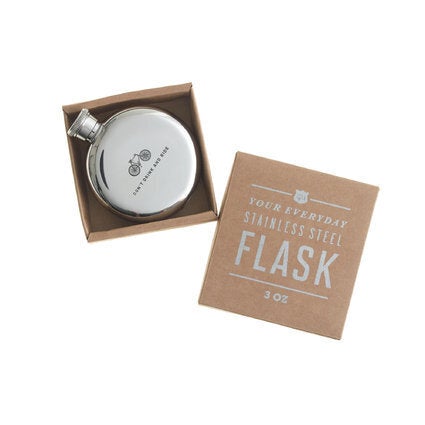 Christmas Gifts For Boyfriends