Overeating during the holiday season happens to the best of us, but if your overeating is causing heartburn you might want to slow down or better yet, walk around.
Heartburn, also known as indigestion, acid reflux, sour stomach, and/or pyrosis, is a warm, burning pain that starts in the upper abdomen and spreads up towards the throat.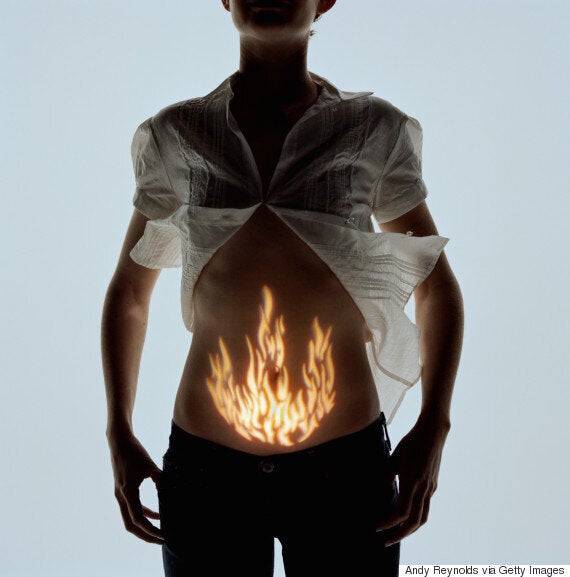 And it's not just overeating that can lead to the discomfort of indigestion. According to HealthLink B.C. other causes of heartburn include smoking, stress, prescription drugs and even a sedentary lifestyle.
"Too much time sitting on planes, in the car or at the table is a recipe for constipation and heartburn," says Dr. Kevin Soden. "Even a few minutes of walking here and there halves heartburn risk."
If heartburn fails to disappear after a few hours it can have more severe effects such as trouble swallowing; narrowing and bleeding of the esophagus, and ulcers.