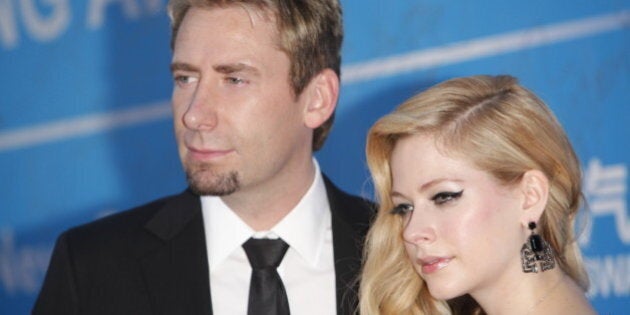 Lavigne and Kroeger met in 2012 while working on her fifth album. Together the duo co-wrote the song 'Let Me Go,' and six months later, they were engaged.
Lavigne, 30, married Nickelback frontman Chad Kroeger, 40, on Canada Day 2013.
On Wednesday afternoon, Lavigne posted a photo of Chad and herself in happier times. The caption read, "It is with heavy heart that Chad and I announce our separation today. Through not only the marriage, but the music as well, we've created many unforgettable moments. We are still, and forever will be, the best of friends, and will always care deeply for each other. To all our family, friends and fans, thank you sincerely for the support."
Earlier this year Lavigne announced she had been diagnosed with Lyme disease. The "Complicated" singer was privately battling the disease since the spring of 2014. Kroeger later revealed that he was relieved when his wife finally came clean about it since he felt like he had to keep it a secret.
Despite their ailments, the couple continued to make music together. Kroeger co-wrote 10 tracks on Lavigne's most recent album.
The last time Lavigne shared a photo of the couple together, it was another throwback in honour of their wedding anniversary.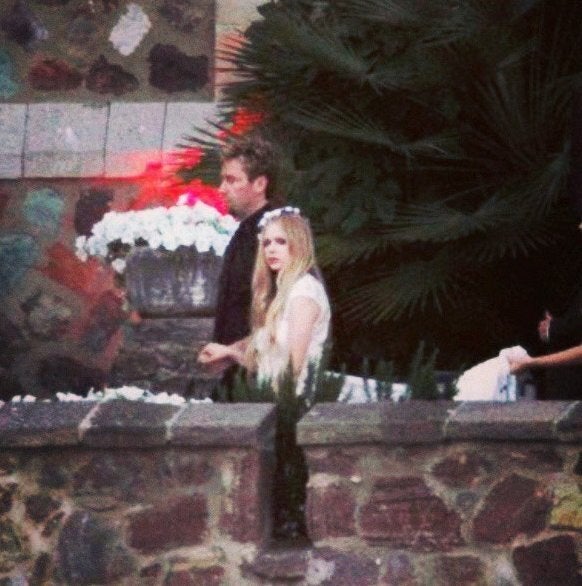 Avril And Chad Photos