Avril Lavigne is a straight up patriot.
"Many people use your products — some people love them and some people don't. Either way, you're allowed your musical opinion however, your jab at Nickelback is in poor taste," the "Complicated" singer wrote on Twitter.
"When you have a voice like yours, you may want to consider being more responsible with promoting bullying, especially given what's going on in the world today," she continued.
Jarvis replied, "I'm sorry Mark, I'm afraid I can't do that."
The 32-year-old singer ended her Twitter rant with the hashtags #SayNoToBullying, #TheJokeIsOld, and #NickelbackHasSoldOver50MillionAlbums.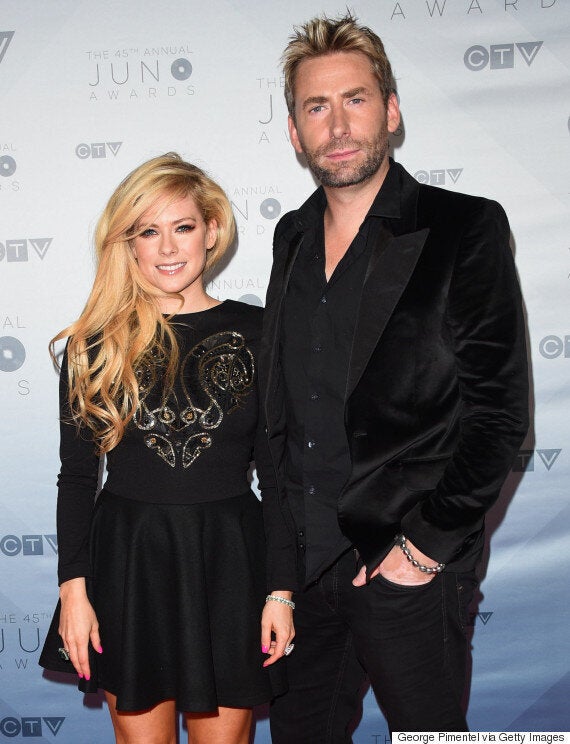 And yes, while Nickelback has been the butt of many (and we mean many) Canadian jokes, Twitter found it hilarious Lavigne was still sticking up for her old flame.
Some users even got creative.
And while Zuckerberg or Nickelback hasn't responded to the singer just yet, we also agree this would be the best beef to end 2016.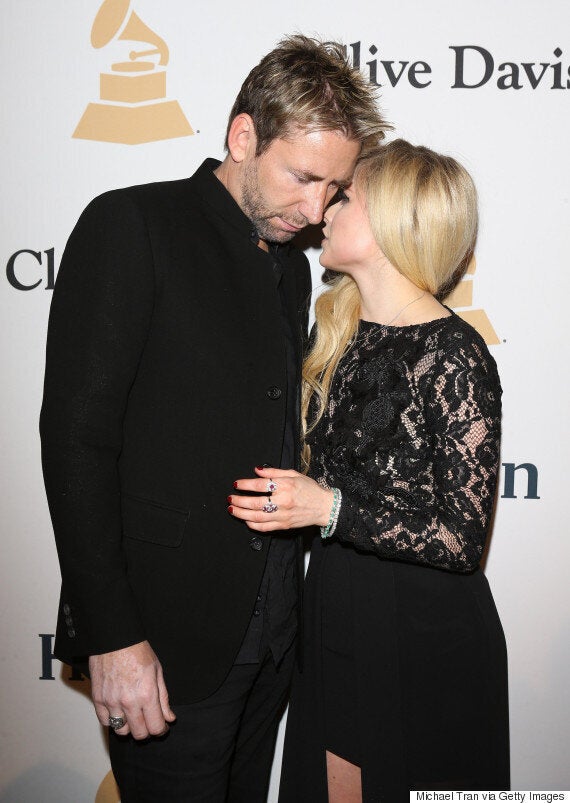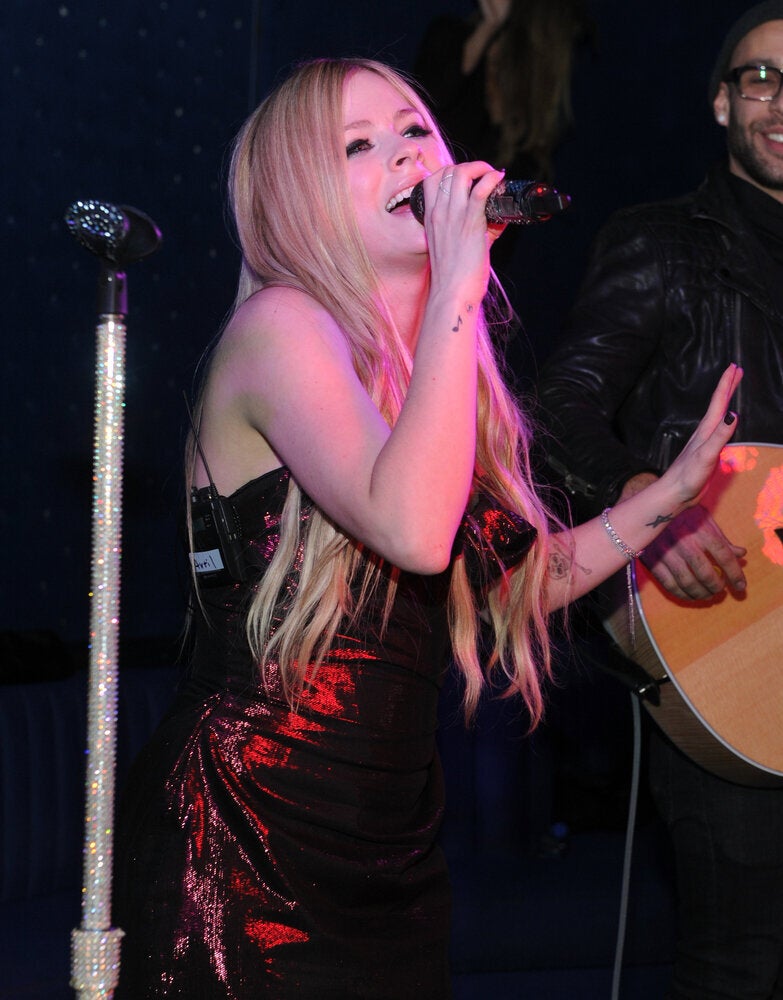 Avril Lavigne