Canada's First Couple of music have arrived.
Proving that the couple who dresses together, stays together, Chad (who fronts the polarizing Canadian rock band, Nickelback) wore a black leather jacket and matching tee and pants.
The cute couple, who the media has lovingly nicknamed "Chavril", are set to marry this year although they have not revealed an exact date. As for the celebrations, Avril revealed to Ryan Seacrest that instead of having a glitzy Hollywood party, the singers will have a low-key wedding, with mostly family and close friends.
That doesn't mean that there won't be some rock star elements to the wedding bash; Avril also revealed that she will wrap lyrics from one of their songs around the cake. Aww! Chavril may be cheesy but at least they're romantic at heart.
What we really want to know is: Will Avril wear a punk wedding dress complete with a tie and sneakers? Will Chad shave his goatee? Only time will tell!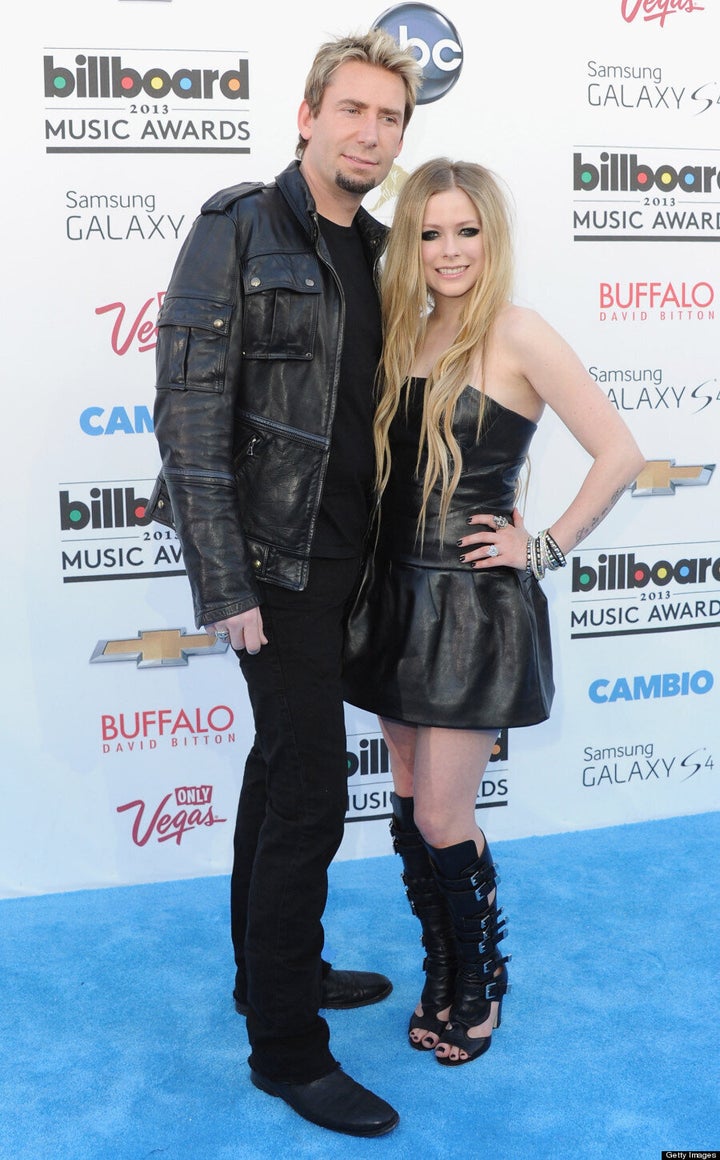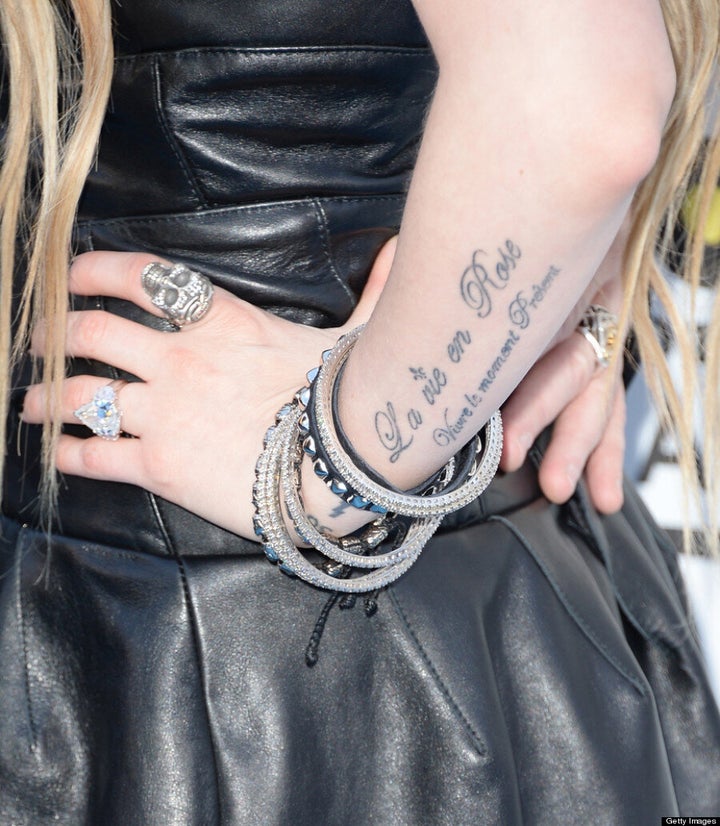 More red carpet pics from the 2013 Billboard Music Awards: