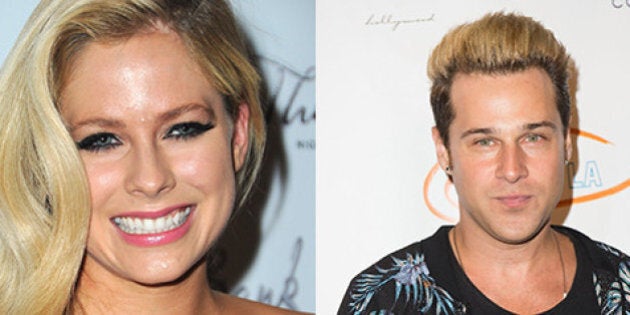 The two have been spotted together for a few weeks now, including pumpkin picking in late October. And even though E! has noted in the past the two are friends, sources recently told the site they're now living together as well.
And although the idea of these two dating might make sense in every '90s kid's heart, there is a slight connection between the two, romantically anyway.
As Us notes, Cabrera once dated "Hills" co-star Audrina Patridge who once had a fling with fellow co-star Brody Jenner.
In an Instagram post this week, she noted in hashtags that it #FeelsGoodToBeGettingBackToMe and #GodPleaseLetMeKeepGettingBetter: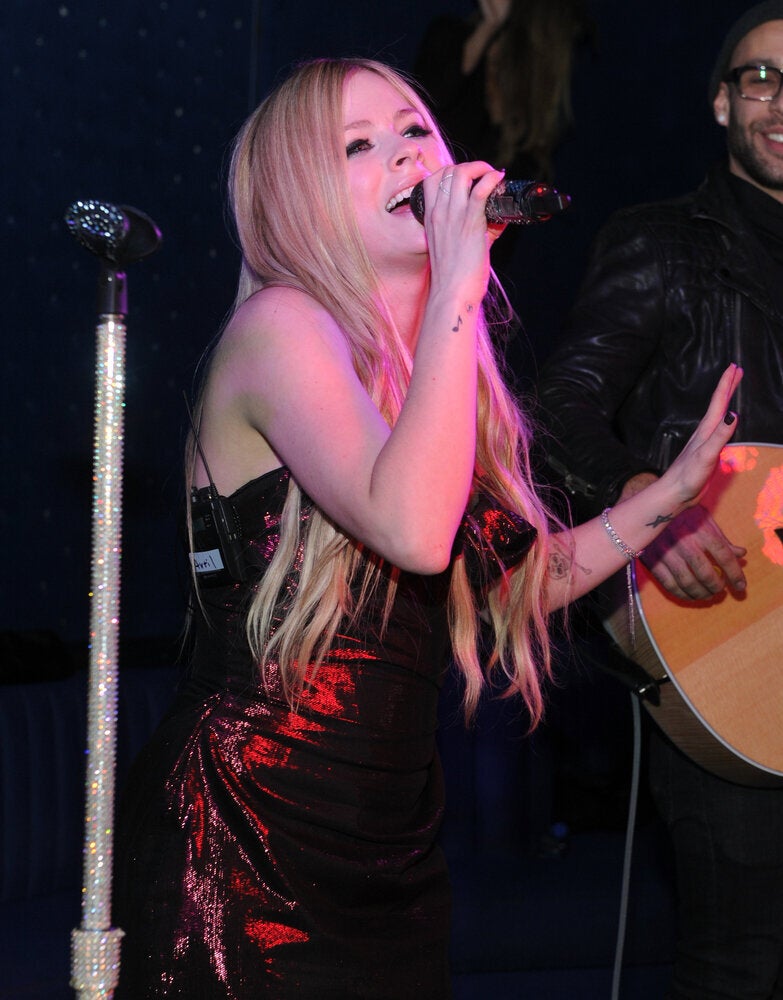 Avril Lavigne