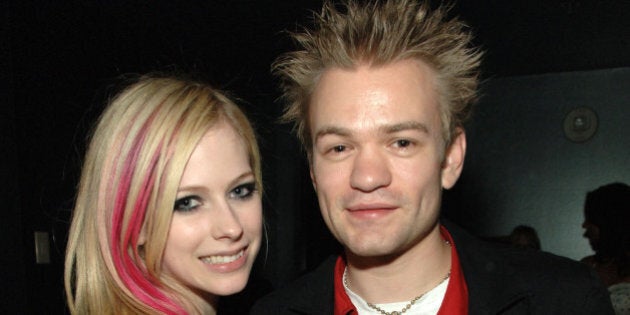 Sum 41 singer Deryck Whibley severed ties with ex-wife Avril Lavigne in 2010. Now he's severing a part of his name as well.
TMZ reports the singer filed documents in a Los Angeles County Court to change him name back to Deryck Jason Whibley from what it current is: Deryck Jason Lavigne Whibley. It appears few, if anybody, knew Whibley took Avril's surname when they married in 2006. The couple would later officially finalize their divorce in November, 2010.
There's no word as to why now was the right time to make the official change.
Earlier this year, Whibley made headlines for appearing at a Tom Petty concert in Los Angeles and surprised many with his rather bloated appearance.
Sum 41 is currently off the road after wrapping up touring behind 2011's Screaming Bloody Murder but Whibley has stated the group is working on a new studio album. The band nixed shows earlier this year reportedly due to Whibley's recurring back problems following an attack in Japan. In April, original drummer Steve Jocz announced he had left the band.
As is well documented, Lavigne has since hooked up with Nickelback singer/guitarist Chad Kroeger. The duo became engaged and were married earlier this summer. Whibley had some fun at the duo's expense in 2012 when he and his girlfriend dressed up as Lavigne and Kroeger for Halloween. Kroeger was quick to reply to Whibley's stunt.
Lavigne released her new self-titled studio album earlier this month.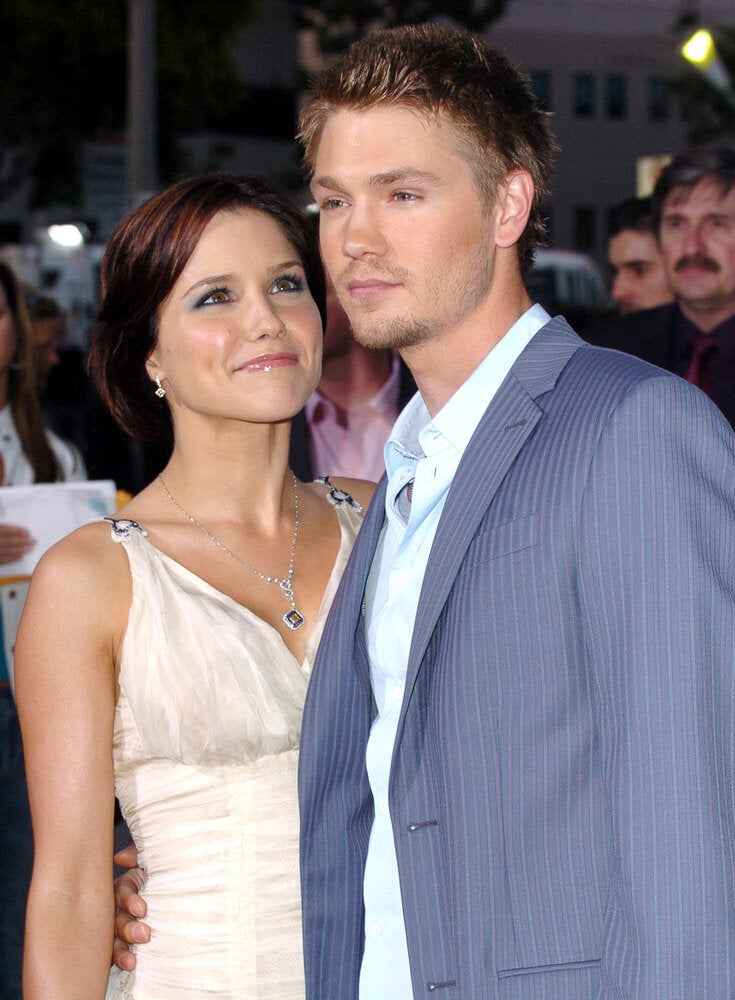 Celebs Who Dissed Their Exes