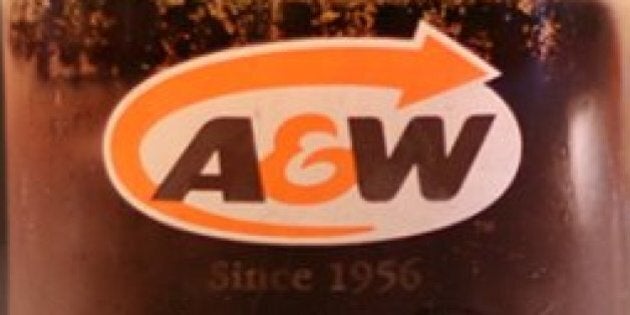 Canada's second-largest burger chain says its beef is now free of hormones, antibiotics and preservatives.
"It was a real challenge to make this happen," A&W's chief marketing officer, Susan Senecal, told the Vancouver Sun. "We wanted to make sure we achieved perfect isolation ... through [the beef's] entire life cycle … We wanted to ensure we would be able to track this, and that took a long time."
The presence of hormones and antibiotics in meat has been a subject of controversy. Health Canada and the U.S. Food and Drug Administration regulate the amount and type of hormones used, and say the levels found in meat are fit for human consumption. But growth hormones in meat are banned in the EU.
Earlier this month, the U.S. Centers for Disease Control warned that growing use of antibiotics in farm animals' food supply is worsening the problem of antimicrobial resistance — the phenomenon of bacteria becoming immune to antibiotics.
But, like the U.S. FDA, Health Canada sees little problem with most growth hormones given to animals.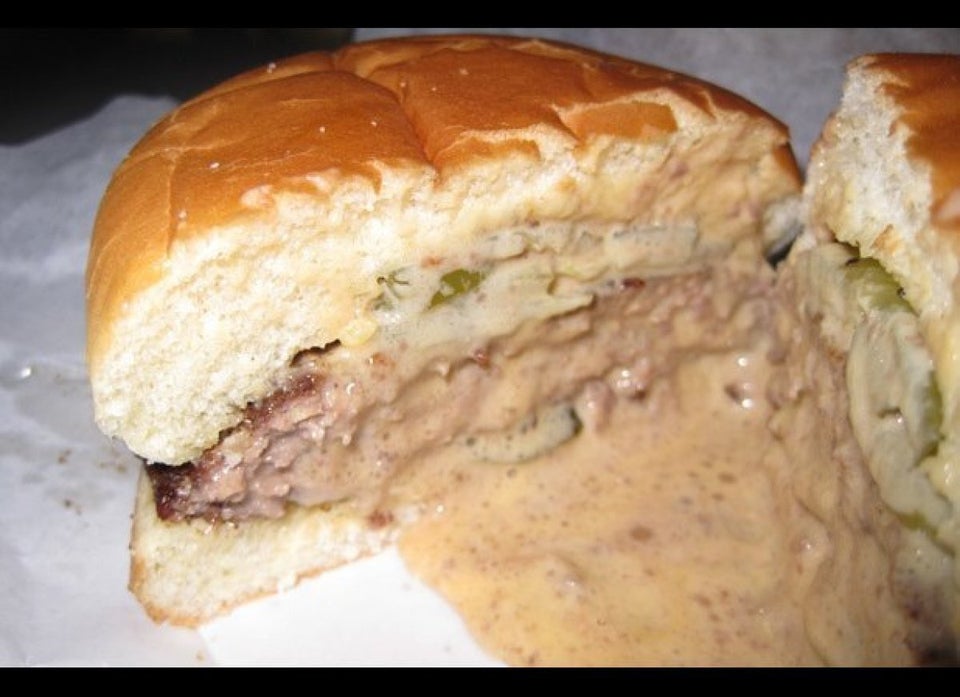 The 10 Best Burgers in America