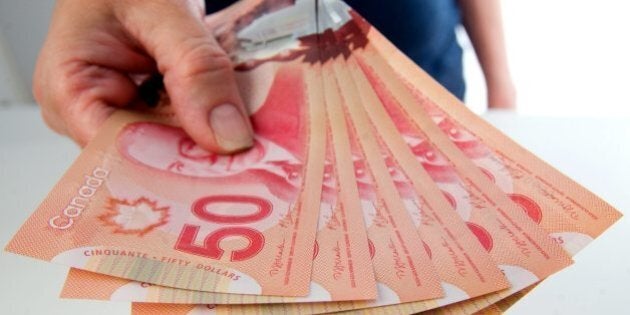 A few years ago at an ideas meeting in Victoria, a young woman was telling us how she'd had an idea for years, but never did anything about it.
When we (a group of critical thinkers who meet regularly) inquired further, her only excuse was lacking a little extra money. After explaining that committing time and effort -- and not finances -- is usually the bottleneck, I pulled out $50 cash and offered it to her.
I told her the only catch is, if she took the money, she had to promise she'd actually put effort into making her idea happen.
A few others at the meeting also offered to put some money in the pot and we soon realized that a few hundred dollars could convince someone to get off their butt and make their ideas happen. We realized there was something there.
We discussed making a Dragon's Den style event, where people would pitch their "awesome shit" to us, and we'd vote on each. To be a judge, you would have to put $50 into the pot. Then after a few beers, we thought the title awesomites was better than judge.
People would pitch us whatever awesome thing they would do with the pot of cash. Whoever won, would get the entire pot of cash, no strings attached. Awesome Shit Club was born.
I thought that since our beer consumption encouraged the name and concept that the event would die or at least stay underground, but it's had the opposite effect.
It's made it to CBC Radio, print (including more traditional dailies), and I've even had the mayor of a capital city introduce me to a business baron for its buzz.
So far there is over $500 in the pot, and there could be more by our event on Jan. 28.
The trick is, the event has never been run here, and so it understandably sounds too good to be true.
But really, all you have to do is submit your idea (your awesome shit) in 200 words via email, and if you're selected as one of the 10 finalists, you're invited to the Jan. 28 at Mobify HQ where you will be given five minutes to pitch to the awesomites.
Awesomites will judge each pitch with a thumbs up or down. At the end of the night, whoever has the most thumbs up wins the pot of cash, no strings attached!
My challenge is I can't find enough people to submit an idea so that we can even have 10 finalists!
In the fall, we had to cancel the event due to lack of submissions, so I extended to this month hoping more would come. To no avail.
So this is my final request to you, please send this out to anyone you know who might be able to use $500+ to make their idea happen, and get some publicity on their idea.
To enter the competition, email 200 words by Friday night (Jan. 9, 2015) at midnight on what you would do with the money to vancity@awesomeshitclub.com to be eligible. You will receive an email response if it was received on time.
If I don't get at least 10 good ideas -- be it for an art project, a business idea, or something that might make the world better -- I'll have to give back the awesomites their cash which I've already collected to give away, and that would not be awesome.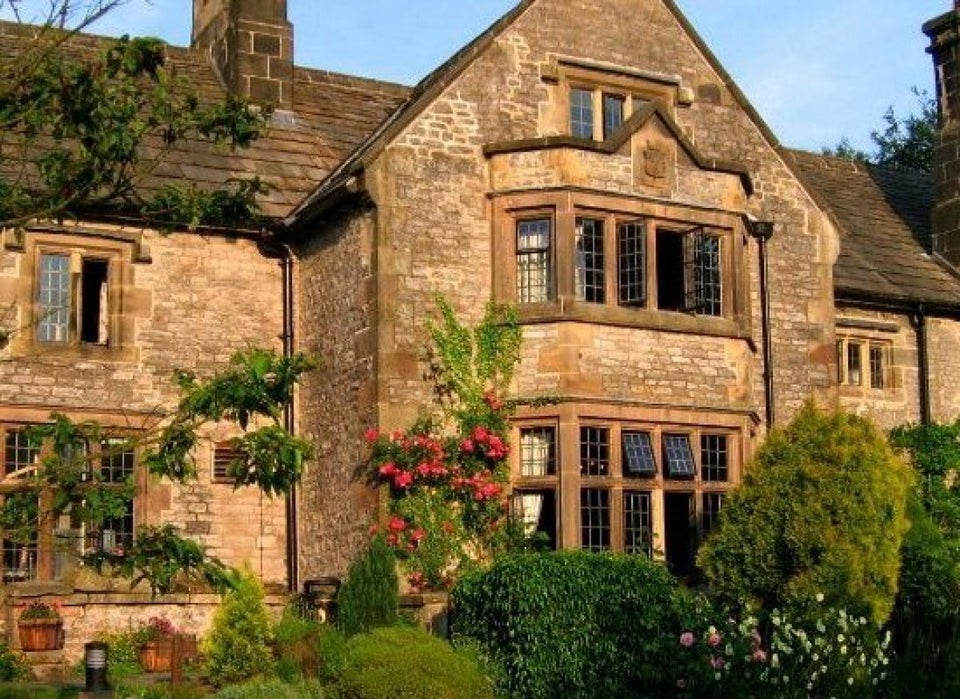 8 Ways You Can Stay Free (or Super Cheap) on Your Next Trip
Popular in the Community