B.C. is battling what could be the province's worst wildfire season on record, stretching resources with months still remaining in the season.
All of this is a cause for worry to thousands living on the West Coast.
But before many even realized that B.C. was burning, hundreds of firefighters were working in the background, strapping on their gear and heading out the door.
Crew members across the province started posting photos from the front lines on social media when the first fires broke out in May, and needless to say, they put into perspective just how dangerous their jobs really are.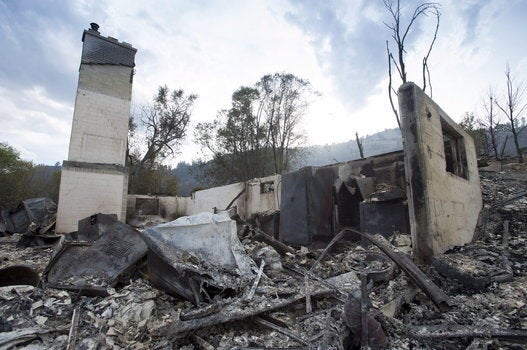 B.C. Wildfires 2015
Popular in the Community