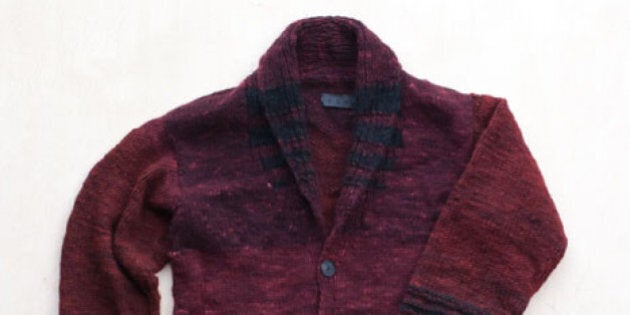 The holiday season is upon us, and that means it's time to shop, shop, shop! Whether you're looking for something special for a partner, a parent, or a pal, we've got you covered—B.C. style.
That's right: This guide is comprised solely of products from B.C.
Accessories, food, fashion, books.. We've got it all!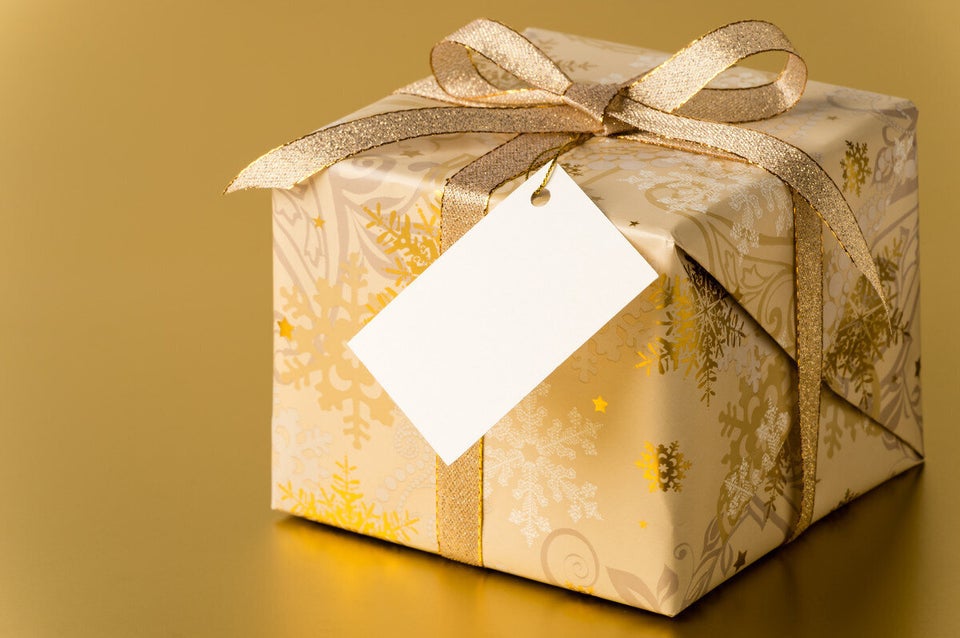 The Ultimate B.C. Holiday Gift Guide
Like this article? Follow our Facebook page

Or follow us on Twitter
Popular in the Community