It's a bird, it's a plane, no, it's a seal being annihilated by a killer whale.
Mike Walker, owner of Roll Focus Productions, was shooting a promotional video with Eagle Wing Tours whale-watching company near Victoria, B.C. when the group came across an orca hunt in action.
A male killer whale, named T69C, got a hold of a harbour seal — and launched it over 20 metres (80 feet) into the air.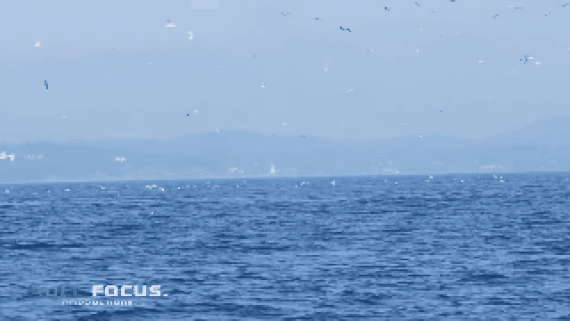 "We do a ton of whale watching, but this is fairly rare. Brett Soberg — owner of Eagle Wing — mentioned to us that it's only the fourth time he's seen an orca do that in about 20 years," Walker said.
"It was spectacular. You can hear me yelling 'Yes!' over and over in the video." (Watch above.)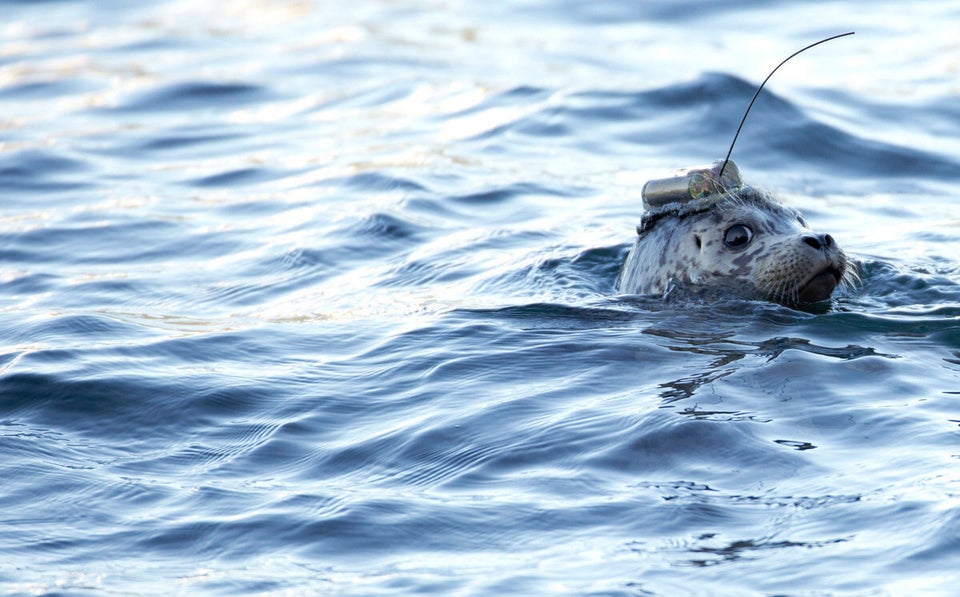 Harbour Seal Pups Released By Vancouver Aquarium
Popular in the Community