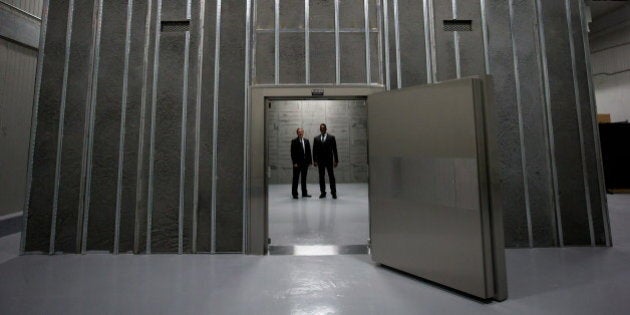 This week, MediJean CEO Jean Chiasson began tweet-attacking his business partners, accusing their breeder of theft, and threatening to sue Health Canada and the RCMP. The next day he deleted all of those tweets and claimed his account had been hacked, even as he confirmed the posts' basic accuracy.
MediJean is one of many companies waiting for Health Canada to approve their application to become a legally licensed producer of medical cannabis. They have been in the media several times showing off their large Richmond facility, which received city approval in March.
Media reports say that Chiasson, who is the "Jean" in MediJean, has invested $10 million into the company, and that they have at least 35 staff members on the payroll. Since they don't yet have a Health Canada licence, they have not yet sold any actual cannabis, and have been growing only for research purposes.
On Wednesday, Chiasson's Twitter account began posting attacks against his partners Anton Mattadeen (chief strategy officer) and Chris Dollard (chief operating officer).
"Anton Mattadeen talks bullshit. Knows nothing of medical marijuana," says one tweet. "Chris Dollard knows nothing of medical marijuana or the business of medical marijuana. Before this year he was just a user," says another.
Chiasson went further in his tweets about Charles Scott, MediJean's director of research, described on the MediJean website as "a recognized expert in the field of cannabis genetics." Scott is known as the owner of Reeferman Seeds, one of many Canadian seed companies operating in a legal grey zone, and has his name and photo displayed on the Reeferman website.
Chiasson's tweets accused Scott of being a "Liar. Thief. Bullshit artist." Chiasson also tweeted that Scott "wrote false anonymous letters to health canada and RCMP" to interfere with MediJean's license application.
I spoke with Chiasson by phone, and he told me that his Twitter account had been hacked. He told me that he had now regained control and deleted the tweets.
However, Chiasson also said he agreed with what most of the tweets said. He repeated his claim that Charles Scott had sent letters to the RCMP and Health Canada in an effort to sabotage their licence application, and that Scott had abused the company and stolen seeds.
Chiasson also confirmed that he, Charles Scott, Anton Mattadeen and Chris Dollard were all leaving the company.
I find it hard to believe Chiasson's claim that his account was hacked, since he confirmed the essential content of all the supposedly hacked tweets, and the timing of the hack seems too coincidental. Chiasson claimed that it must have been an insider at the company who hacked his account, and that he is working to find out who it was.
MediJean generated controversy among the medical cannabis community last year, when they announced their support for raids against home medical growers and cannabis dispensaries, and said they planned on putting some of their profits into funding the anti-cannabis DARE program.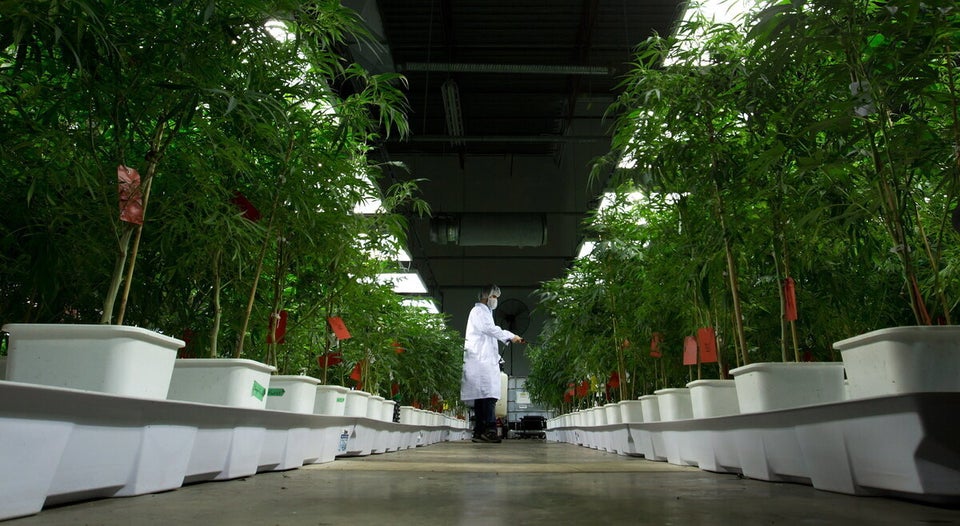 Medical Marijuana In Canada: Commercial Producer MediJean
Popular in the Community