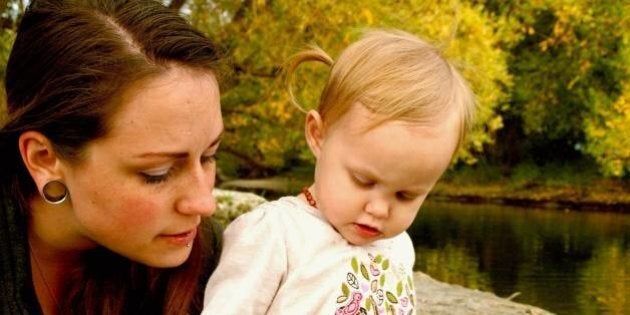 Scared for her safety after becoming a victim of domestic abuse, a B.C. mother has taken her fight to social media.
Selina Morrison shared the story of her alleged attacker, an ex-boyfriend, in a Facebook video titled "Please Help Me" on Sunday.
"He pushed me against the wall and told me that he was going to break my teeth out of my head," Morrison said in the video, describing the events that unfolded on Friday.
She called the police and filed a restraining order against him, but he quickly broke the no-contact order, she told The Huffington Post B.C. This prompted her to make the video.
"I had to take matters into my own hands because I was just sitting, waiting, just watching my freedom walk out the door with every minute that passed when nothing was done," she said.
"I started to feel helpless, and I knew I had this huge resource available to me that is this amazing thing called the Internet."
Morrison, 25, and her 23-month-old daughter, are from Kelowna but are currently residing in an undisclosed location in order to feel safe. She said she is unhappy with the current system and how it handles cases of domestic abuse.
Gordon Molendyk, in charge of media relations for the RCMP's Vernon/North Okanagan detachment, told HuffPost he became aware of Morrison's videos on Thursday afternoon. He would only say that "the file is from our area" and that "it is actively being investigated."
Morrison said she has not had contact with the RCMP since she posted the video, and that she is instead drawing her strength from the dozens of strangers who have come forward to offer support.
"Every time somebody shares their story with me and tells me about something they had to live through or that they're still living in fear or that they had to change their lives ... that is exactly what I need, because this is terrifying," she said. "It's worth it, every time somebody messages me and says, 'What you're doing is amazing,' and, 'Keep going,' and, 'You're changing lives.'"
Among those who have contacted Morrison are four other women who each said they had similar experiences with her ex and were sorry they didn't warn her sooner.
She said each woman told her things including their intention to warn her, but they instead stayed quiet, giving him "the benefit of the doubt" and thinking, "maybe he changed. Maybe you were strong enough to be able to control him."
They told Morrison, "And I see that it happened again."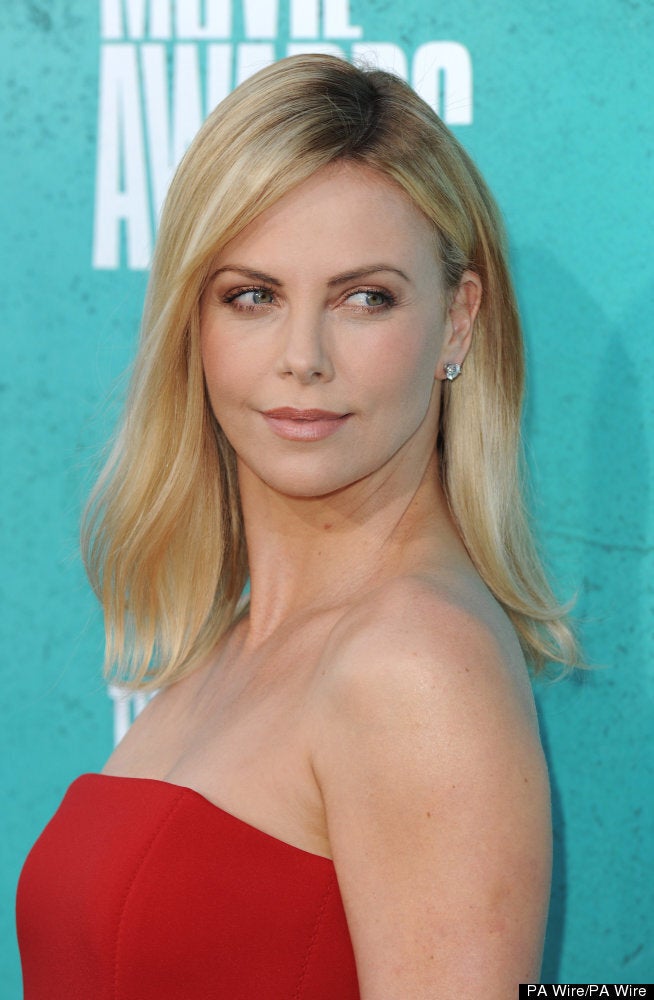 High profile women who have experienced domestic violence
Popular in the Community