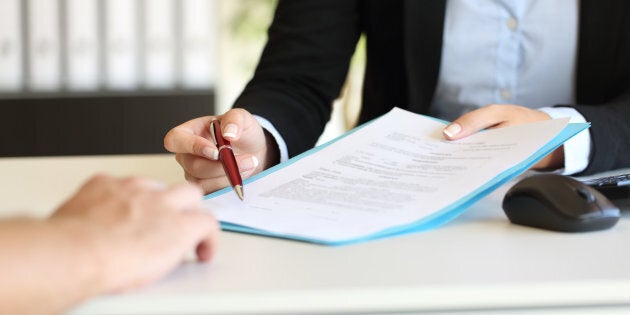 British Columbia needs a universal lawyer access program. This means anyone can afford a lawyer. How would this work? The law society could be mandated by the provincial government to negotiate a fee guide for lawyers just like dentists and doctors. Citizens could purchase insurance to cover their legal fees. People with low incomes could have their legal premiums waived while others could have their premiums pegged to a percentage of their net income.
There are so many benefits to this program for all stakeholders!
The lawyers would most likely have more clients and earn more money just like dentists and doctors. Currently, law schools are flooding the market with tons of graduates. The average salary for a lawyer in B.C., according to the law society in 2006 was only $108,000 and there is more and more competition for graduates to find a position with a law firm. Might as well put these highly educated lawyers to work.
The citizens would have equal access to legal representation. It would be a level playing field. The justice system would not be skewed in favour of the rich.
The government would benefit from a renewed democracy where the legal system would give a voice to all peoples including the marginalized, oppressed, and the working poor. Laws and court decisions would start to evolve in a manner that considers the best interests of all the people.
So, what is the problem now?
Lawyers should take a cue from social workers and uphold an oath that their primary professional obligation is the best interests of their client.
There is a huge problem with legal representation and legal services. Lawyers can charge virtually anything they want. The Law Society of British Columbia does not regulate legal fees so the public has limited recourse if they have been overbilled or drained of their funds held in trust. A CBC investigation found that 200 lawyers who were disciplined by their law societies across Canada misappropriated $160 million of their clients' funds but most of these lawyers were never criminally charged. Is that any surprise? Maybe self-regulation for lawyers is also not the answer, just like it wasn't for the real estate profession.
Legal fees average $360 per hour or more. How can a working or even middle-class person afford legal representation? The answer is that they are out of luck. The legal system is basically designed for those with money. There is legal aid for some people under specific circumstances but the eligibility and financial cutoffs are so restrictive that most people don't qualify.
If you cannot afford a lawyer, the deck is stacked against you. This undermines the principle that you are innocent until proven guilty in a court of law. God knows how many innocent people were thrown in jail and/or falsely accused because they did not have access to effective and sufficient legal representation. Thank God we don't have the death penalty in Canada.
However, legal representation is about more than just accessibility. It is also about fairness. Why should lawyers get paid more per hour than physicians or surgeons? Why should their fees not be regulated? Some lawyers are basically holding clients hostage with their hourly rate schedules. There really is very little accountability or oversight over lawyer's fees in British Columbia.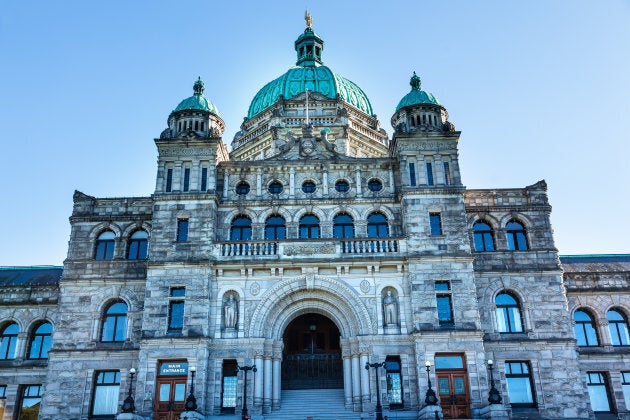 Maybe lawyers currently have an average salary of only $108,000 because many people cannot afford to hire a lawyer. It's time for the legal profession to get a reality check. Families are already struggling to pay their bills for necessities and their day-to-day lives. The people don't need to be further drained by expensive legal bills.
I know a woman who fought for 10 years in the courts for child support of her three boys and a fair divorce settlement. She received little-or-no settlement from her husband. He simply transferred his money to his father and siblings and pleaded poverty before the courts. He went to jail instead of paying child support. The legal system was unable to do anything. The father of the children was able to afford a good lawyer but stated he did not have money to put food on the table for his kids. Maybe under a new universal lawyer access program, the mother would have had better legal representation and could have won the court battle. Maybe judges would have delivered precedent-setting decisions that would have benefited people like this woman in similar situations.
So, what's the bottom line?
Lawyers should take a cue from social workers and uphold an oath that their primary professional obligation is the best interests of their client. This means the legal profession should be accessible to everyone and affordable. The profession has failed in this basic duty.
Alex Sangha is an award-winning social worker and author based in Surrey, B.C. For more information, check out http://alexsangha.com
Popular in the Community