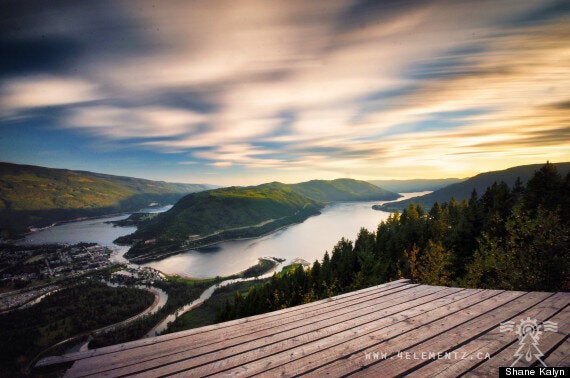 Shane Kalyn says he is "inexplicably" drawn to earth, fire, air, and water, and as such, they are the driving force behind his art.
"Through my photos I try to capture one or more of those elements as they each have distinct characteristics which can be represented in different ways," he tells The Huffington Post B.C. in an email.
"On my website I have broken my photos up by how I see that they meet these criteria. The four elements are essentially the building blocks of life, so I guess my photos are a celebration of that."
Kalyn, who grew up in Surrey and has lived in Vancouver for the last 15 years, says his passion for photography developed over time.
And things have really taken off for the 35-year-old in the last year. He won gold in the lifestyle and colour categories at the 2014 Toronto Star Photography Awards, and also had a photo featured on the National Geographic website.
Kalyn submitted the photo, "Island in the Sky," as part of the 2014 National Geographic Traveler Photo Contest. He won "Photo of the Day" on April 28 (a huge accomplishment, considering there were over 18,000 entries). The picture features a little island in the middle of Tumuch Lake in northern B.C.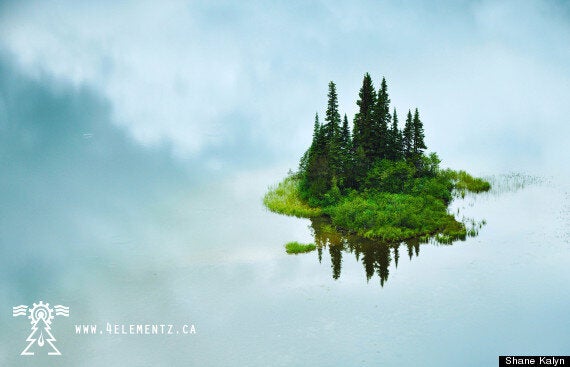 And while Kalyn's love for the craft may have been a slow build, it has undoubtedly shaped how he views his surroundings.
"I find now that I see the world through an imaginary lens, constantly scanning for another shot," says Kalyn. "The beauty of photography is you can't get any worse — there is always something new to learn, and that really drives me." For him, photography is less about capturing the objects and more about channeling the mood behind them.
Kalyn studied fish and wildlife management in university and now works as a fisheries technician. It's a job he says takes him to many parts of B.C. that most residents don't get to see. He is also a natural wanderer, having travelled to approximately 30 countries — always with camera in tow.
"Being constantly exposed to such natural beauty, through work and travel, it makes perfect sense to bring a camera along," he says.
"Mother Nature has done all the work — I just point a camera at it and press the shutter."
See more of Kalyn's amazing work: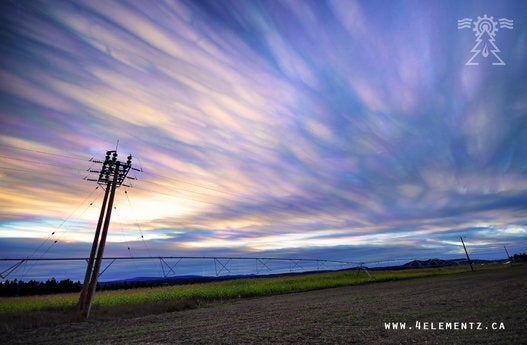 Shane Kalyn Photography