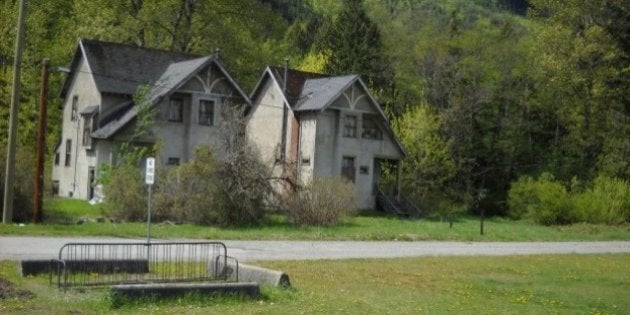 In possibly the biggest B.C. real estate bargain since last year's offer of a free house in Chilliwack, two heritage homes near the town of Boston Bar are available to buy for just $1 each.
"One dollar?" we hear you exclaim. Yes, that's right. But, just like with the Chilliwack deal, there's a catch. A pretty big catch, actually: whoever buys the properties, which are located in the community of North Bend, will be stuck with an estimated $100,000 in repairs, and will be obliged to keep their historic structure intact.
Preserving the homes' heritage value is paramount for the Fraser Valley Regional District, hence the practical giveaway, Lloyd Forman, regional director for the area, told The Huffington Post B.C.
"We're not going to transfer [them] until we see the exterior basically done," Forman added.
The houses, built in 1915 for Canadian Pacific Railway employees, were last inhabited around the late 1970s/early '80s, and have since fallen into disrepair. There were originally eight of them but six have been demolished.
Approximately 1,100 square feet in size, the properties are in predictably rough shape, but benefit, Forman notes, from a frame of very strong first-growth fir. They are hooked up to the municipal water and sewer system so no infrastructural work is required.
Interest from possible buyers has been strong so far, with three written offers and four more expressions of interest already submitted.
It may, however, be some time before a purchase can be completed. The properties are being sold through a Request for Proposals process, and Forman said it could be April before any actual bids are considered.
CORRECTION:An earlier version of this story stated the homes are in Boston Bar. In fact, they are located in North Bend, which is across the Fraser River from Boston Bar.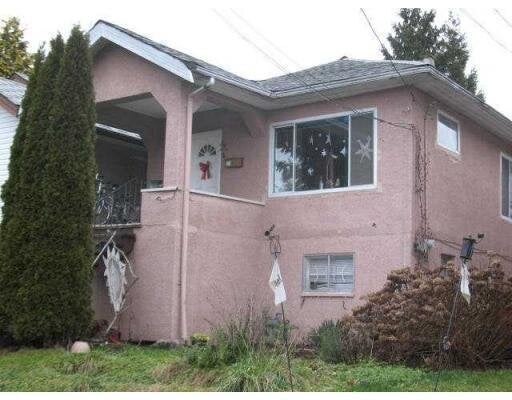 13 Vancouver Fixer-Uppers Under $1 Million, January 2014