A B.C. teacher has been suspended for two weeks after taping a message that read "I'm gay" to the back of a student's jacket.
Last September, Daniel Ogloff, who teaches metal fabrication and machining at Aldergrove Community Secondary School in Langley, placed a piece of masking tape with the words "I'm gay" to the back of a male Grade 11 student's coat, according to a decision posted this week by the B.C. Teacher Regulation Branch.
The student was unaware of the tape, and Ogloff gestured "shh" to the classmates who saw him do it. Some of them laughed and took photos, stated facts laid out in the decision.
Ogloff thought the prank was "horseplay."
He was found to have acted "unprofessionally, disrespectfully and without regard for students' physical and emotional safety" and suspended without pay for 10 weeks.
Once he returned to work, Ogloff was required to participate in "restorative action" with the student, be mentored by a fellow teacher, and complete courses assigned by the district.
This wasn't his first incident.
In December 2012, he was given a warning after he spoke "inappropriately and disrespectfully" to a female Grade 12 student who quietly approached him and asked why she was failing his class.
He announced her query loudly to the other students, then told her something along the lines of, "You're never here and you don't do anything in this class," according to the decision. Embarrassed, the student left.
Ogloff was also given a verbal warning in 2011 after making "inappropriate comments" to Grade 7 students, the decision states. The suspension of his teaching certificate began on Monday.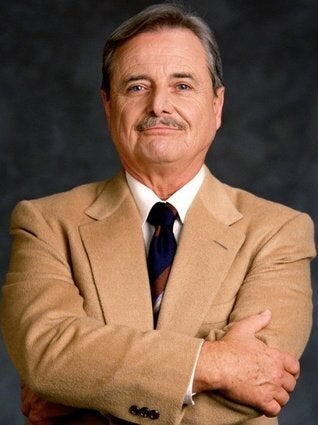 Teachers We Wish We Had
Popular in the Community