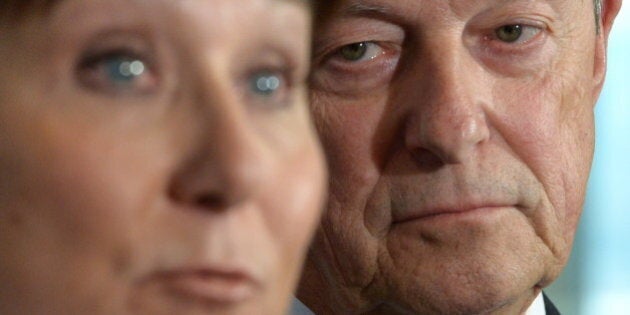 B.C.'s education minister is dismissing rumours that the province is introducing a voucher system where parents decide where to direct funding for their child's schooling.
Susan Lambert, past president of the B.C. Teachers' Federation, raised the possibility of "three tiers of sweeping changes to School Act to privatize" through Twitter earlier this week. She added that the rumour of a $6,000 voucher for academic students should be confirmed or denied by Premier Christy Clark.
B.C.'s public school teachers have been on strike since late June, asking for better wages, class conditions, and support for students. Some have accused the provincial government of moving towards privatizing education.
But Education Minister Peter Fassbender flatly denied any plans for vouchers in a news conference on Monday, saying the rumours are "absolutely, categorically untrue."
The voucher system, which is used in the U.S., provides parents with subsidies that are directly applied to tuition at any school of their choice.
Proponents of vouchers say they create better accountability and academic performance as public and private schools must compete with each other to attract "business." However, critics argue school vouchers weaken public education and promote inequality.
"School choice systems lead to further segregating kids by class, ethnicity and ability," blogged Helesia Luke on rabble.ca.
"Modern public schools also play an important role in promoting social cohesion. In Canada that means enhancing cross-cultural understanding by breaking down bigotry through the lived experience of students attending school as equals," she wrote.
When the province announced plans to provide parents of public school students who are 12 and under with $40 per day to help with child care during the strike, former B.C. Liberal attorney general Geoff Plant also raised the voucher issue on Twitter.
However, The Globe and Mail columnist Gary Mason called out Lambert for publicizing an unsubstantiated rumour:
On Wednesday, the B.C. teachers' union will vote on whether to end their strike if the government agrees to binding arbitration with conditions. Fassbender called the precondition offer "absolutely silly."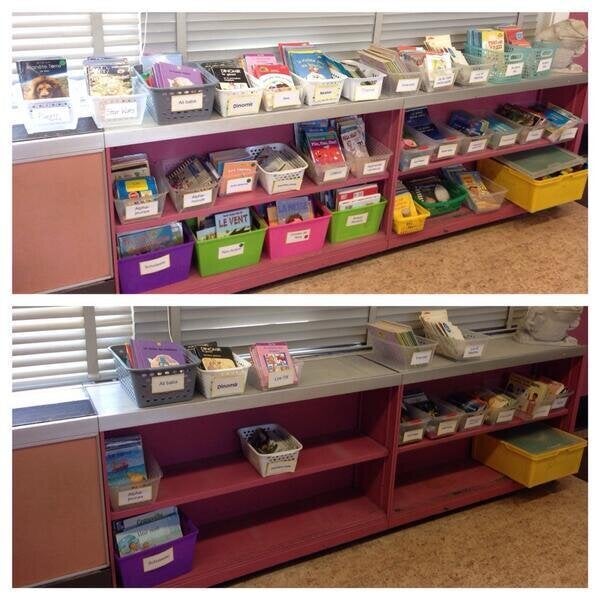 B.C. Public School Classrooms