Two areas of Vancouver Island have introduced the highest water restriction levels as B.C.'s dry summer rages on.
That means no outdoor sprinklers, no filling up swimming pools, and no washing cars, driveways, sidewalks, or buildings. Strict rules for watering gardens are also in effect.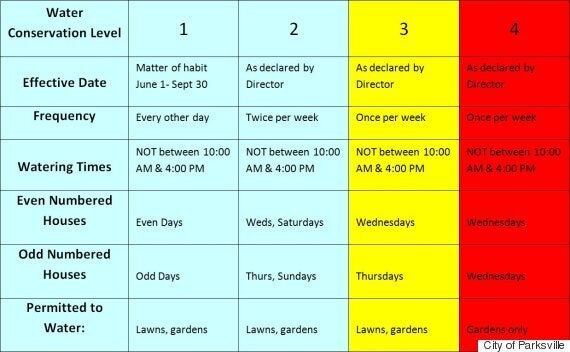 A breakdown of the different levels of water restrictions, from levels 1 to 4.
The City of Vancouver is currently under a level 2 water restriction, which means lawn-watering is allowed, but only on certain days of the week.
Across the province, 197 fires are burning, prompting nine evacuation orders and eight states of local emergency. The B.C. government has spent nearly $97 million fighting the flames, far exceeding its $63-million budget already.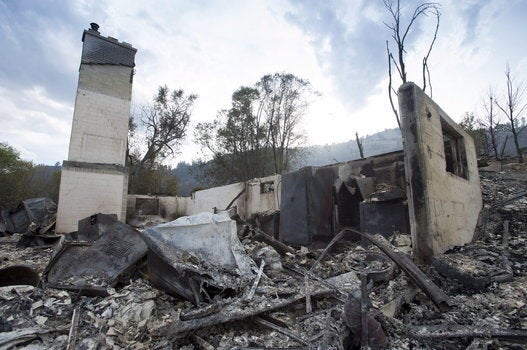 B.C. Wildfires 2015