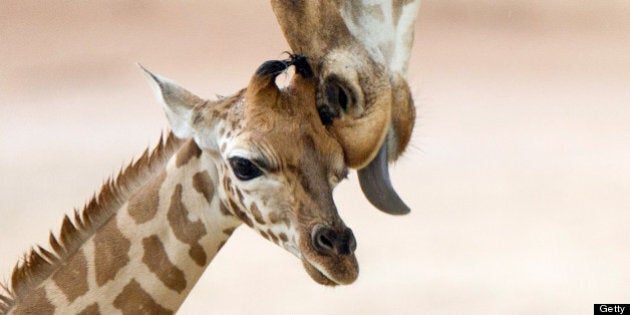 You may just want to give your mom a hug after this.
Mother's Day, on Sunday, May, 12, is the day to celebrate moms and everything they've done for us. For many, it's teaching us how to walk, giving us the best (and worst) meals and making sure to squeeze in some playtime.
In the animal world, not much is different. To celebrate moms everywhere — in all shapes, sizes and textures — we've pulled together some of our favourite baby animal and mother pictures from around the world.
LOOK: Happy Mother's Day from the animal world: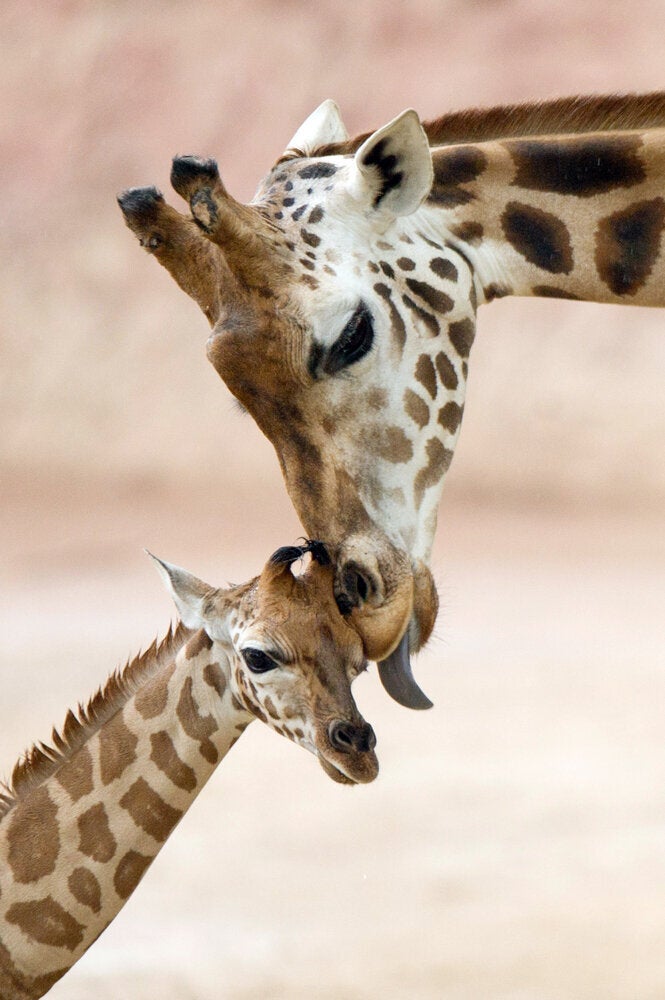 Animal Moms And Their Babies