Sometimes a relaxing bath is all you need to feel better. This baby beaver agrees.
A beaver kit was found alone, and roughed up on a Calgary-area golf course last month, the Alberta Institute for Wildlife Conservation wrote in a Facebook post.
Fortunately, he's recovering just fine.
In the video embedded above, he's relaxing in a small pool tossing water over himself and scrubbing up his fur.
Conservationists are guessing the critter is just four to six weeks old and according to CBC News, they're puzzled about why he was found abandoned.
Beavers are extremely bonded with their kits and don't normally separate from their young.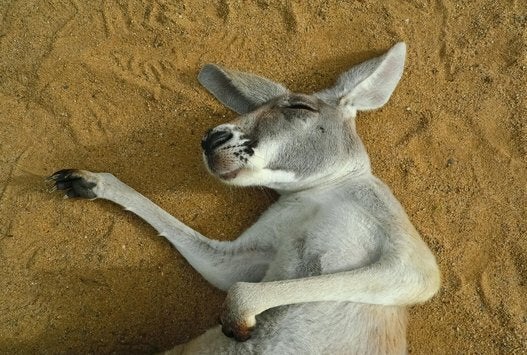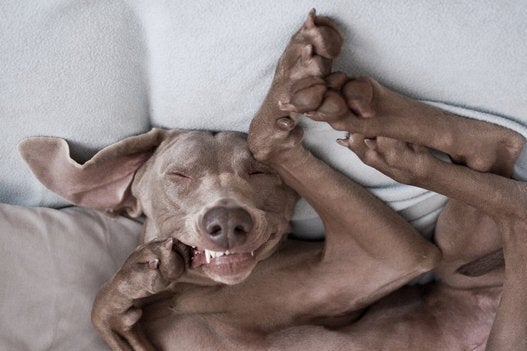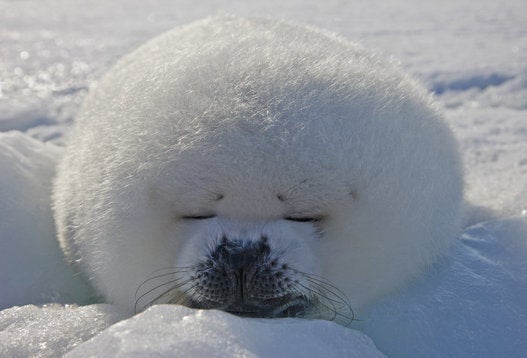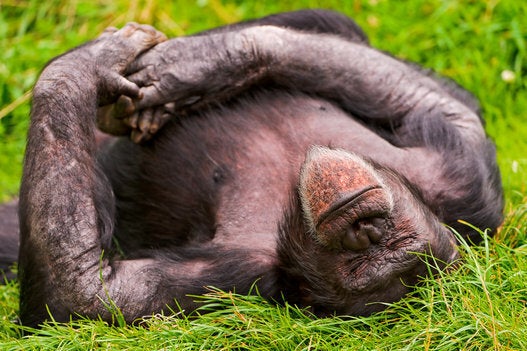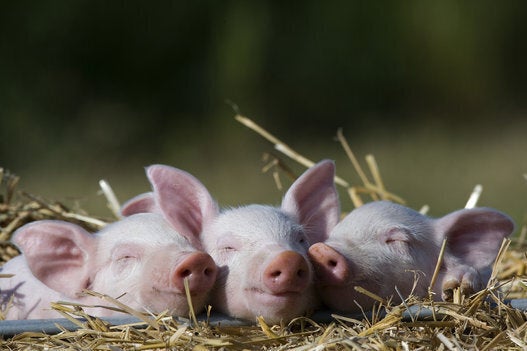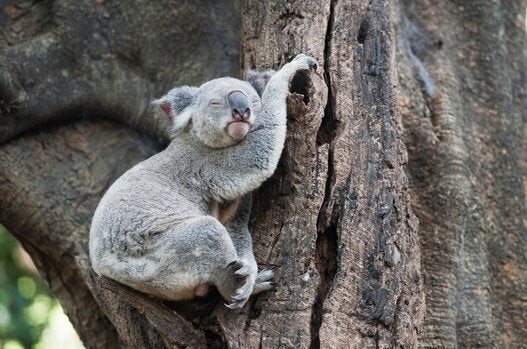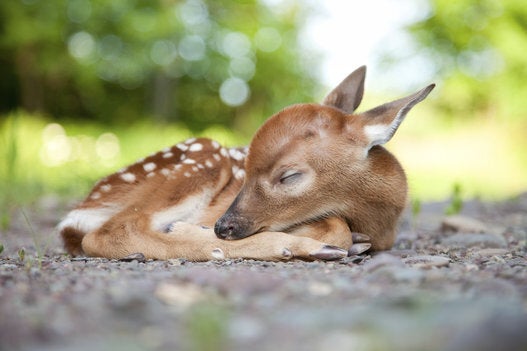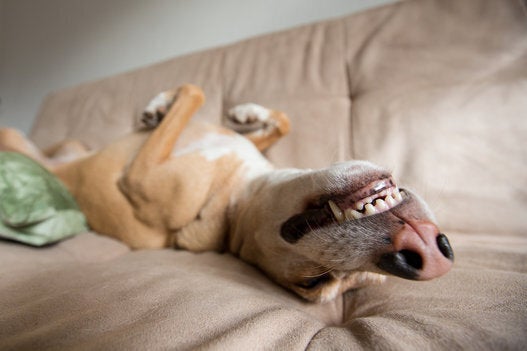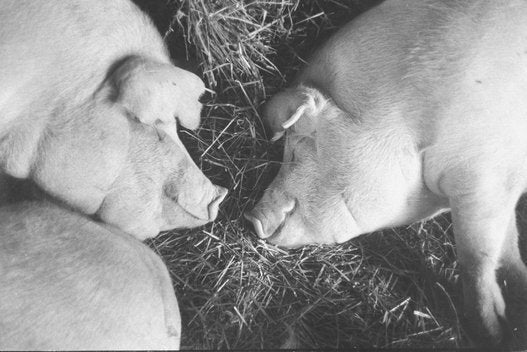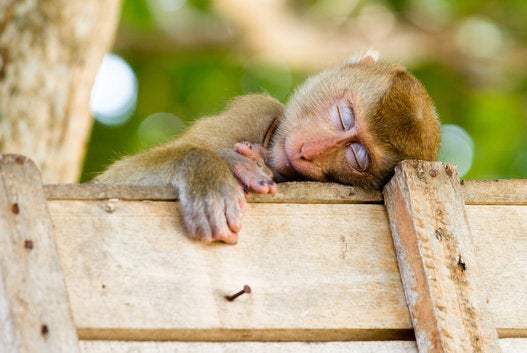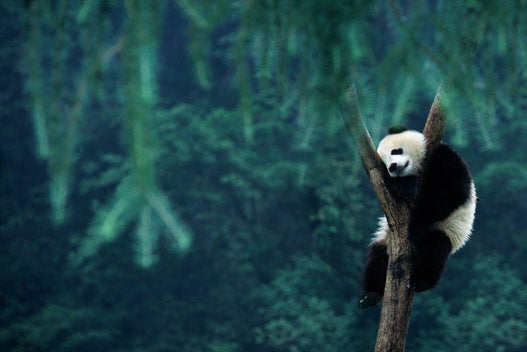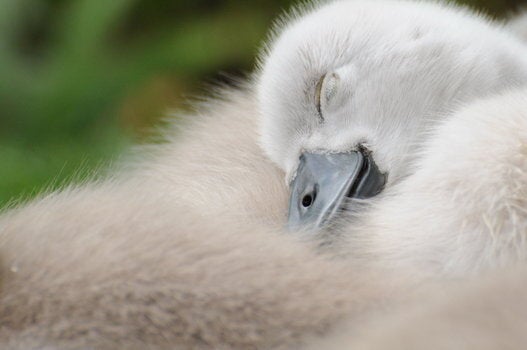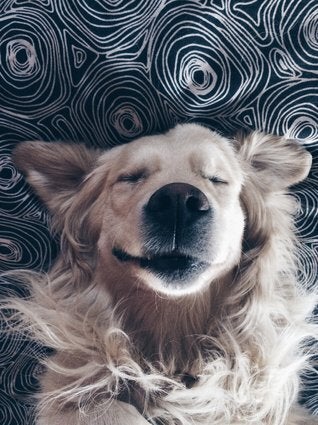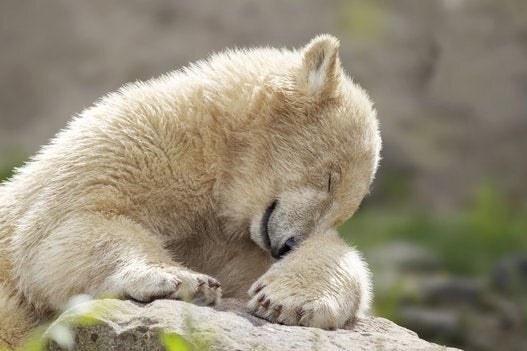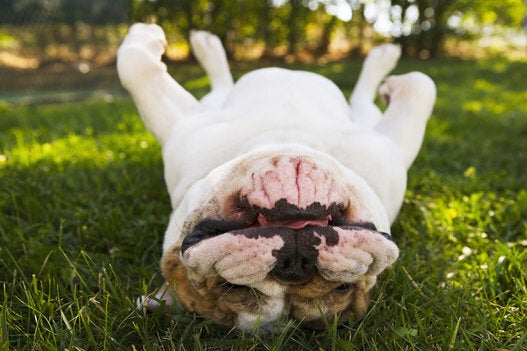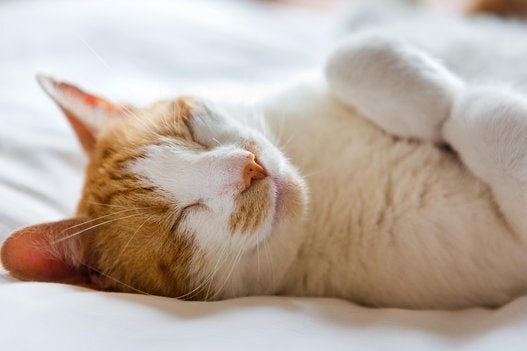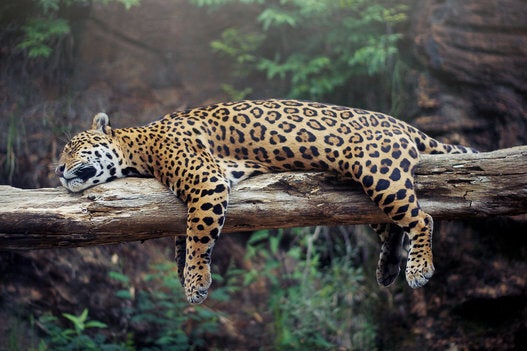 Popular in the Community