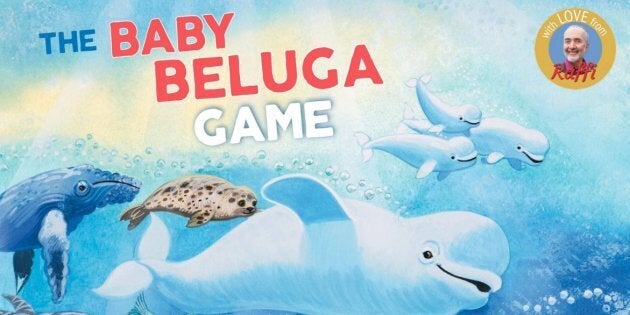 The box says it's for ages three to 10, but we won't judge if adult fans of beloved children's entertainer Raffi Cavoukian order his new "Baby Beluga" board game for themselves.
The new game, based on Cavoukian's signature song of the same name, will be available online starting Dec. 1. It's cooperative, chlorine-free, recycled, and made with love, Cavoukian (known just as "Raffi" to fans) announced Thursday on Twitter and Facebook.
"I'm SO excited to announce The Baby Beluga Game — feel like a proud papa!" Cavoukian wrote on his Facebook page.
Fans young and old (the latter referred to as "beluga grads") have flocked to Cavoukian's shows to delight in his folksy kids music, reminisce about their own childhoods, or both.
And news of "The Baby Beluga Game" gave Cavoukian's fans something else to be excited about.
"The world is complete," one woman commented on Cavoukian's Facebook announcement.
"I'm about to order this for the children I don't even have yet," wrote another.
"Am I too old to play?" asked another fan.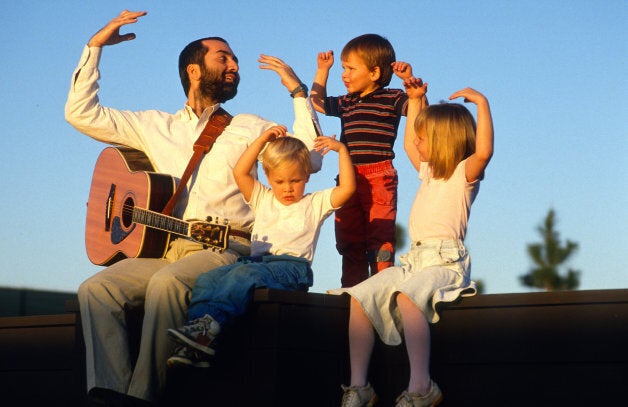 "The Baby Beluga Game" is a team effort by Cavoukian and fair-trade, indie game developer Suzanne Lyons of CooperativeGames.com. It features paintings by Ashley Wolff, who illustrated Cavoukian's Baby Beluga book, and comes with a free download of the "Baby Beluga" song and a 32-page illustrated booklet.
"A lot of care went into developing this game," Cavoukian wrote on Facebook.
It was "made with love," he added.
Popular in the Community