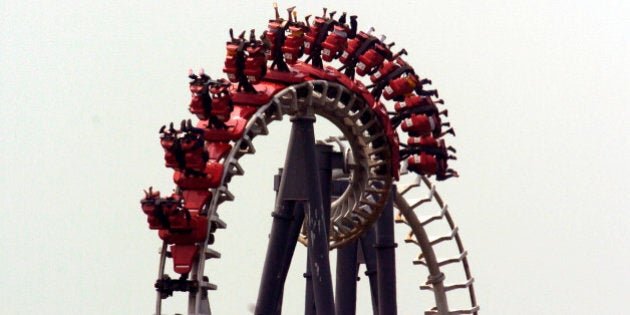 For parents taking their babies on summer outings, it's not just a matter of where and when — they also have to think about what to pack for food and keep it safe for their little ones. So when Toronto native Melissa Hart took her 15-month-old son, Max, to Canada's Wonderland this weekend, she was astonished to find out the food she'd packed for him wasn't allowed in.
Hart claims the person at the gate told her there was too much food for one baby, and one snack would be enough.
The official food policy for Canada's Wonderland is that no outside food is allowed in, though guests can use the public picnic area outside the gates for any meals they bring.
Hart, for her part, had her recently purchased season's passes refunded, and plans not to return to Canada's Wonderland. "Dear Wonderland," she writes on her blog, "I'm sorry that my child screwed with your profits so badly by bringing his three items in with him."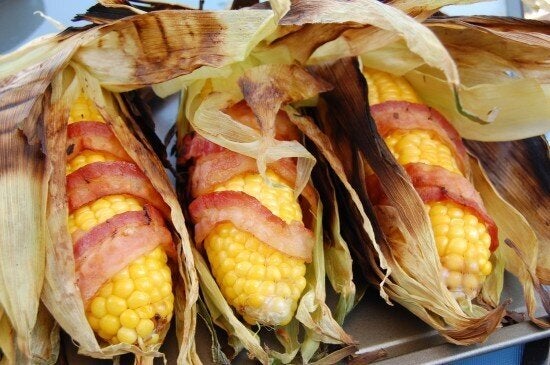 Calgary Stampede 2014 Midway Foods