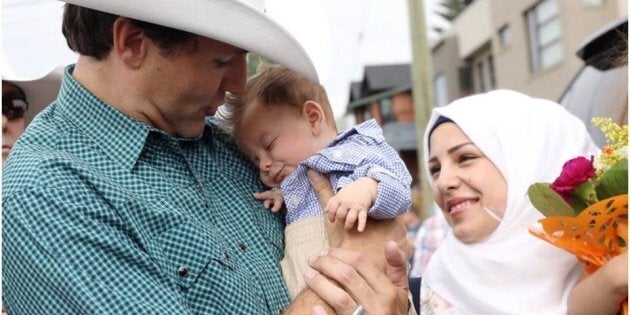 Baby Justin Trudeau, meet Prime Minister Justin Trudeau.
The family chose to name their newborn after the prime minister as a thank you gesture to their adopted country.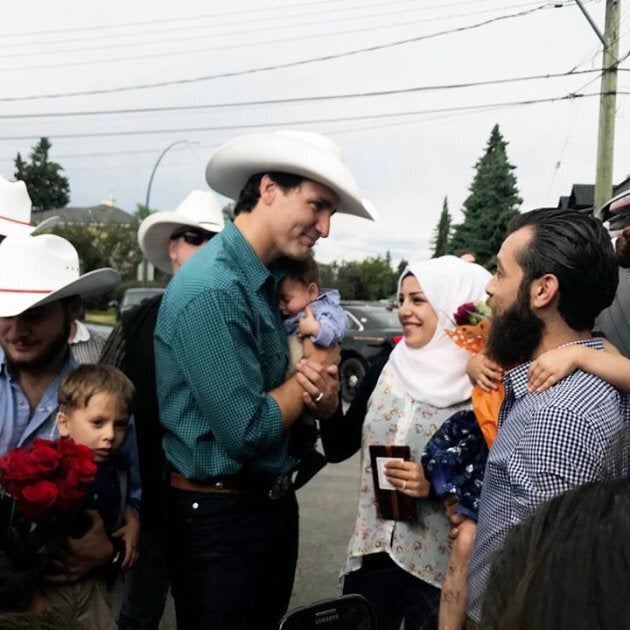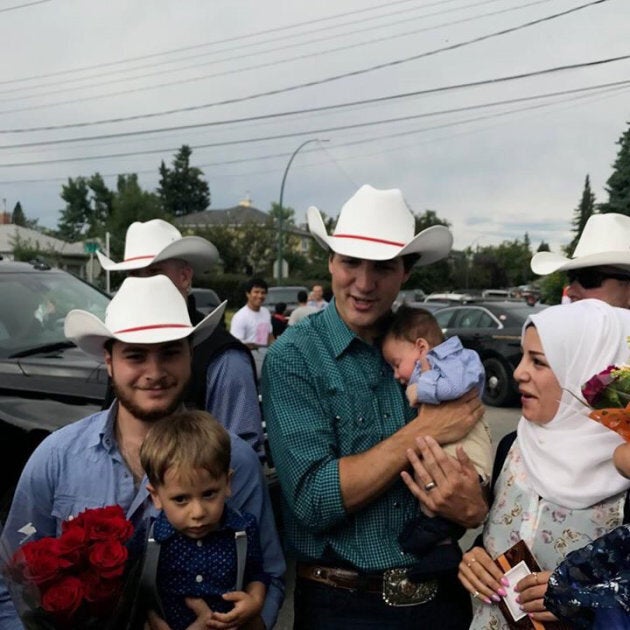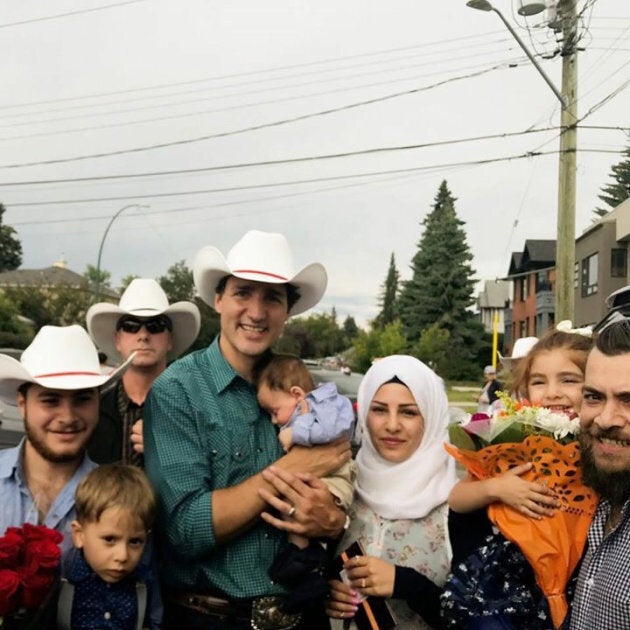 The prime minister's photographer Adam Scotti also captured the tender moment.
It's a common Arabic tradition to name a child after a person with good character, Ahmed Doso explained to CBC News last year.
"For me he is wonderful and compassionate, I hope all leaders whether Easterners or Westerners would be like him."