Baby powder — if it's not a staple in your beauty arsenal already, it's going to be after you read this.
From disguising oily roots and smelly shoes, to fighting acne and chafing, it seems there isn't a beauty blunder this baby product can't solve or prevent. It's also a far cheaper alternative to many of our favourite beauty products, including dry shampoo and translucent powder.
So in case you needed more reason to stock up on this multi-purpose product, here are 10 of our favorite baby powder beauty hacks: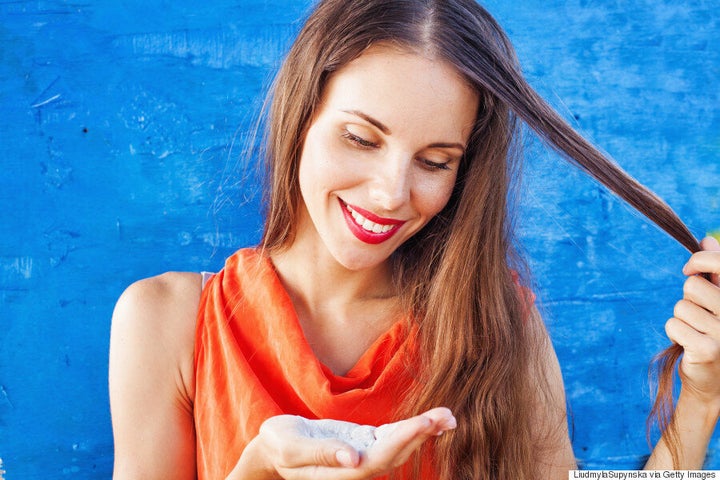 Out of dry shampoo again? Don't worry! You can totally still hit the snooze button if you have baby powder. Baby powder (the original dry shampoo) is perfect for absorbing oil at the roots. Simply apply a light dusting of the powder over your hair and brush it through your roots until it blends.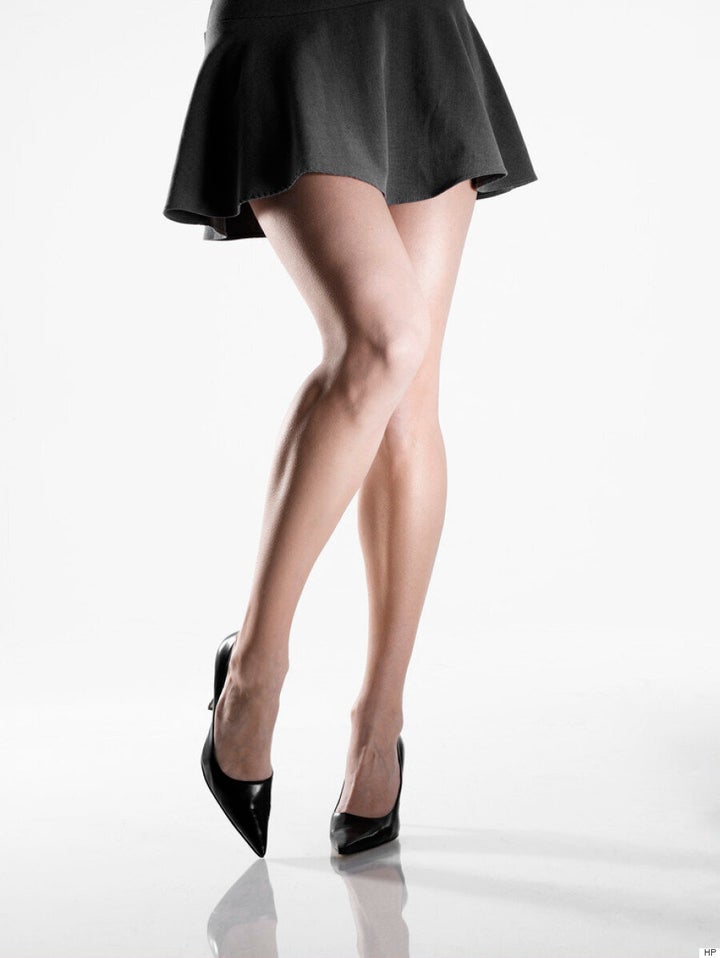 We love summer, we really do. But chafing? Not so fun. However, you can simply apply some baby powder to areas where you know there'll be some skin-on-skin contact, and it will help keep the area dry to reduce friction.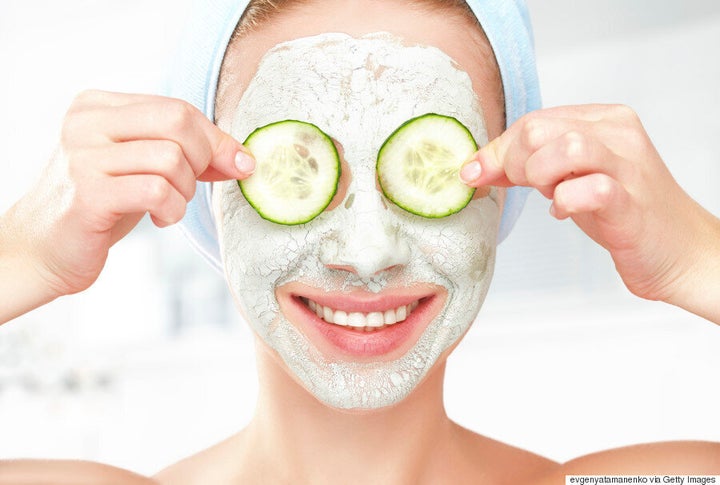 That's right! Combine baby powder with water to create a paste for an acne-fighting mask. Apply the mask over your face and leave for about 20 minutes before rinsing with water. The baby powder will help dry out pimples, and prevent your pores from becoming clogged with oil.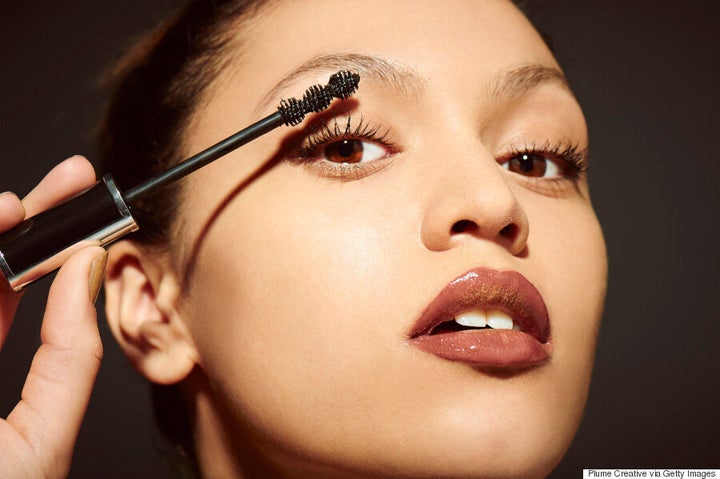 Get fuller lashes in no time by applying a light dusting of baby powder to your lashes between coats of mascara.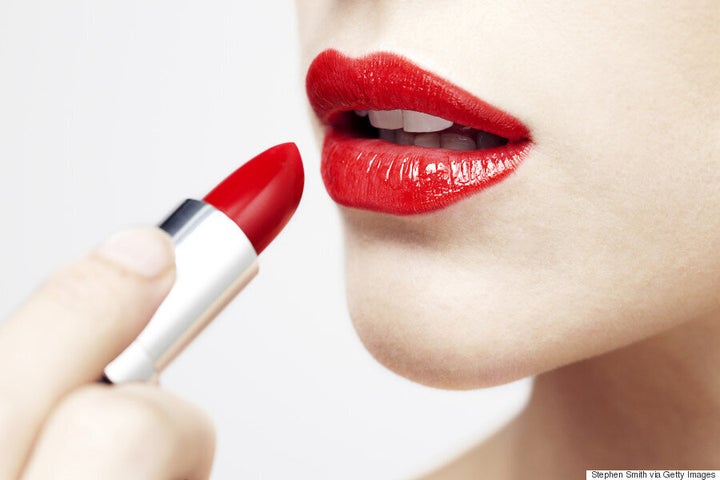 Forget blotting your lipstick and losing your colour to the tissue. There's a new technique in town, and it's SO much better. All you have to do is peel apart a tissue so you end up with a very thin piece, place it over your applied lipstick, and then use a brush to lightly dust on some baby powder to set your lipstick. Apply a second coat of lipstick, and you're good to go!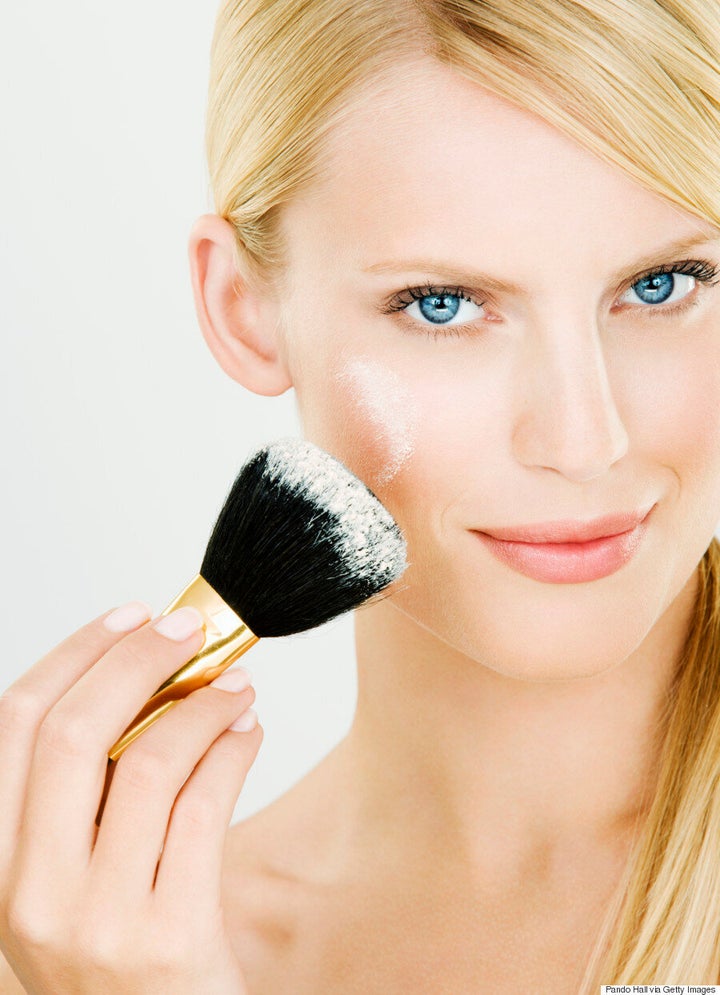 Adding baby powder to either bare skin (for a natural look) or over your makeup will help to absorb any excess shine. Simply dust on the powder as your final step!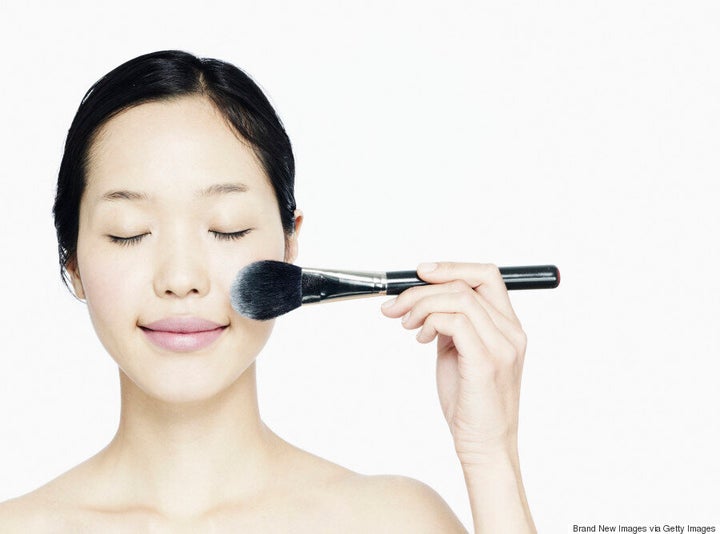 For a smooth, even complexion, you can use baby powder (rather than a pricey translucent powder) to set or bake your foundation and concealer. Use a damp beauty blender or brush to apply baby powder to areas you would typically bake or highlight (watch a baking tutorial here). Allow it to sit for at least 10 minutes before dusting off the excess powder and blending. The results are a flawless matte canvas for applying your bronzer, contour, blush and highlight!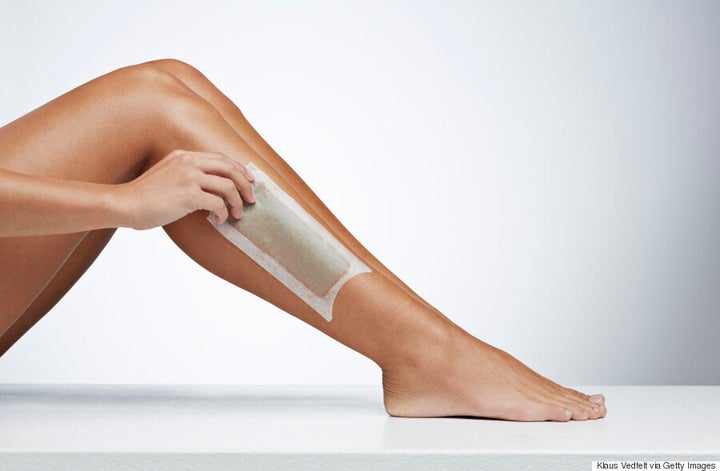 Apply baby powder to the skin before waxing to help absorb moisture, thus allowing the hair to stick to the wax better (for a much quicker and less painful experience for you).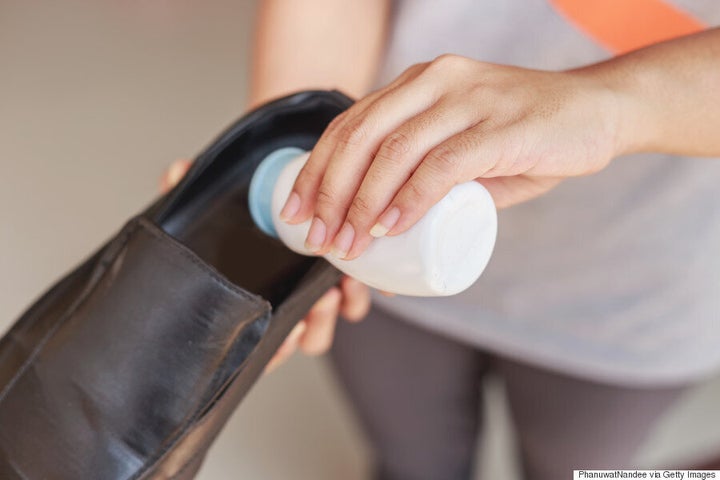 Too embarrassed to remove your shoes in public because you fear what they'll smell like? Don't be! Just add some baby powder to your shoes, so it can do double duty, absorbing sweat and ridding your shoes of any unwanted odours.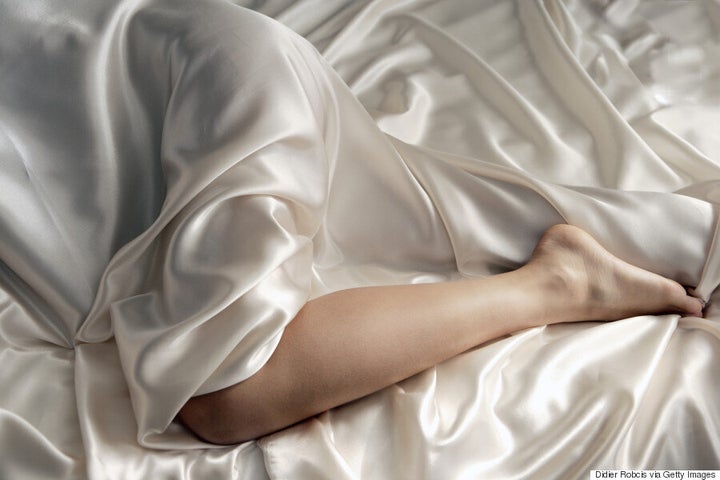 While sprinkling baby powder between your sheets can't take the place of an air conditioner, it can help prevent you from sticking to yourself (or your partner) while you get your beauty sleep!
CAUTION: Baby powder is often made with talc (and is also called talcum powder), which can be dangerous when inhaled or swallowed. Some studies have also linked talcum powder to an increased risk of ovarian cancer for women who use the product on their genital area (though evidence has been mixed). If you have concerns about using baby powder, opt for a talc-free product.
With files from Julianna McDermott.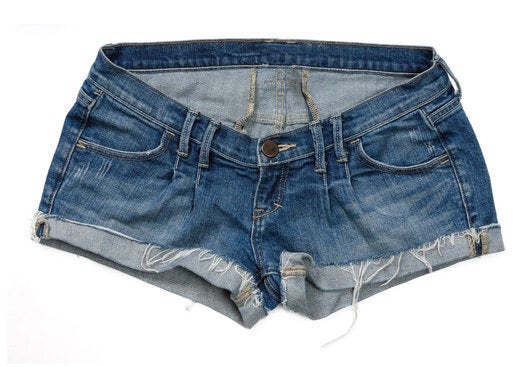 Tips To Prevent Inner Thigh Chafing