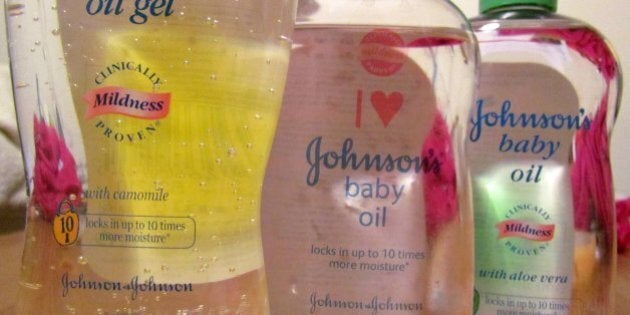 Baby powder, diaper cream, baby wipes and baby oil. Don't be misled by the labels! Having a separate product for baby and yourself is often neither necessary nor economical. The same products that are gentle on baby's skin (and your wallet) are strong enough for adults -- and for tackling some of their household chores.
Products designed with baby's sensitive skin in mind, such as baby shampoos, body washes and lotions, are usually hypoallergenic and have far fewer harsh ingredients than products marketed for adults. This means they are a treat for your skin as well, and in some cases, even your pets'.
So to help you save money and get the most out of your baby products, we've scanned the web and rounded up ways adults can (and should) use some of the most common baby products.
Once you start pampering yourself with some of these baby products, you may never turn back.
Do you use any baby products on yourself or in and around the house? Let us know how in the comments!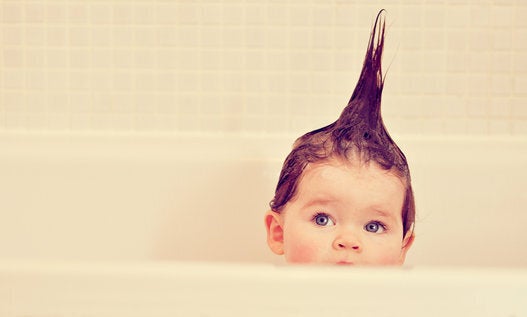 10 Baby Products Adults Should Use Too