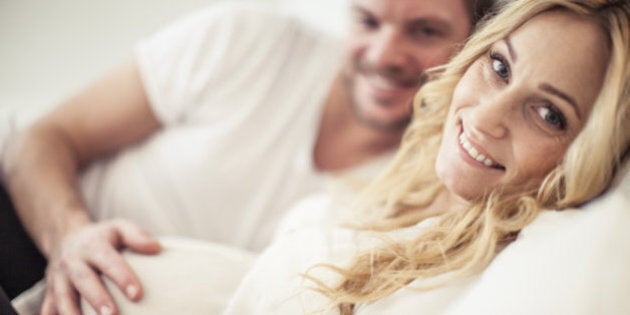 The summer months in Canada see the highest number of births, starting with September and moving backwards, with August, June and July coming in second, third and fourth, respectively. If you'll be one of the moms contributing to the popularity of summertime births this year, you're probably starting to think about your baby registry list.
As a second-time mom, I remember the glut of baby gear out there being intimidating the first time around. So I'm here to help you determine those things that you'll actually need versus those that will simply fill up space in your nursery, while emptying your wallet!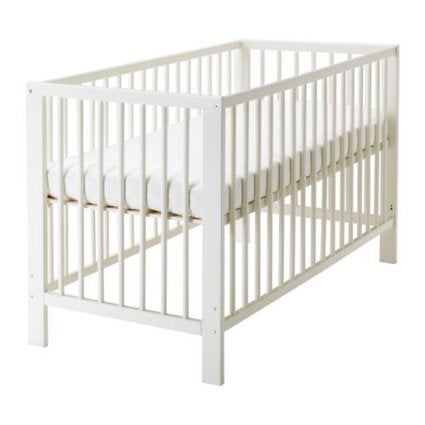 Baby Registry Items You Will Actually Need!