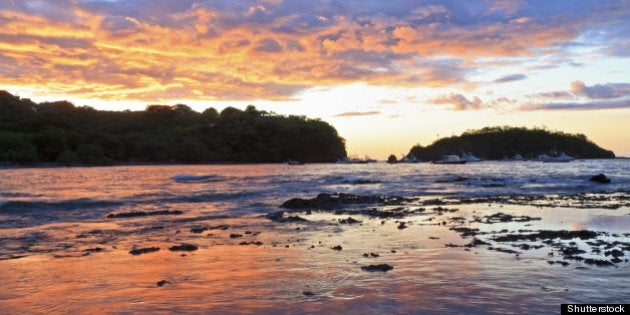 Motherhood is a special time in a woman's life and we all know the important role Mom plays in her family. At Travelocity.ca, we believe Mom should be celebrated on Mother's Day and every day.
For future and expectant moms and their significant other, babymoons are a great idea for couples on the cusp of parenthood. Whether you're celebrating a last hurrah before getting pregnant, or having some quiet alone time before baby arrives, we're confident that there's a babymoon for any couple.
If you're eager to start planning your babymoon getaway, Traveylocity.ca has you covered, with deals in all types of destinations, just in time for Mother's Day.
Pre-pregnancy: Many parents-to-be will plan their babymoon pre-pregnancy as a getaway before becoming pregnant. This style of babymoon usually means the trip is heavy on the fun and romance, to serve as one last getaway before thoughts turn to starting a family.
Las Vegas: What happens in Vegas, stays in Vegas. Need we say more? Everyone knows Las Vegas is the ultimate destination for adult play, so whether you're basking in the sun at one of The Strip's legendary pool parties or dancing the night away at one of the best nightclubs in the world, this pre-pregnancy bash won't soon be forgotten!
Cancun: Craving a beach? Cancun is the Caribbean's go-to party destination. Enjoy the epic clubbing complexes by night and then recover and chill by the pool together by day. Or better yet, book a relaxing couples massage on the beach.
Expecting escape : Baby is on the way, so savour these last moments with your partner on a vacation that stimulates the senses while offering peace and tranquility for the parents-to-be.
Costa Rica: Channel your zen and get back to nature with a trip to lush Costa Rica, an area of the world that has emerged as one of the best spots for eco tourism and yoga retreats. You will enjoy paradise, sandy beaches and fabulous food in the quiet calm of the rainforest.
Charlottetown, Prince Edward Island: Rolling green hills, bright red soil, Mi'kmaq culture, and Acadian music: Prince Edward Island is an awakening for the senses in the summer months. PEI is a relaxed oasis for a couple looking for a change of pace and scenery without straying too far from home. Take one of their scenic drives and be sure to take in Anne of Green Gables The Musical, a Charlottetown summer staple for almost 50 years.
Treat yourself by escaping on a Babymoon this Mother's Day or anytime of the year. Visit http://www.travelocity.ca and enter promo code BABYMOON50 and get $50Cdn off your trip when you spend $300 or more on a GoodBuy Hotel or Flight+Hotel package. Some conditions apply.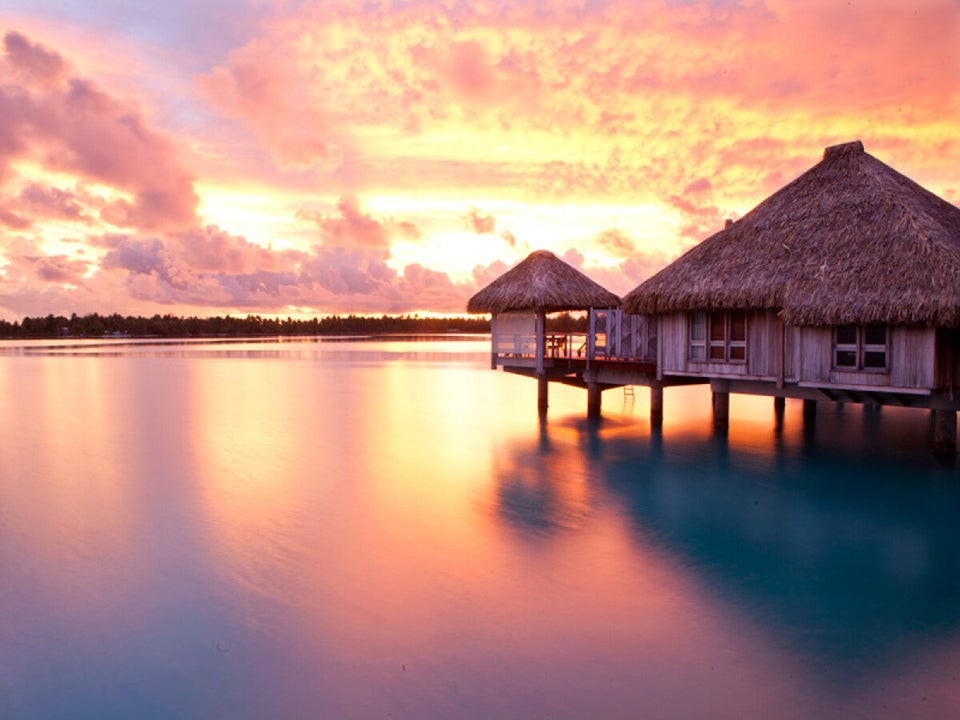 10 Bucket-List Honeymoon Ideas