When you've got a sore back, you might not want to workout, but back exercises are exactly what you need.
In the video above by Golf Digest, we learn three simple moves that can help prevent lower back pain. Using a band, block and bench, pro golfer Paige Spiranac demonstrates how to strengthen your back muscles while strengthening your core at the same time.
If the pain in your back is severe, you might want to skip your workout and opt for a massage or acupuncture instead. Better yet, maybe book the massage first and follow up with the exercise the next day!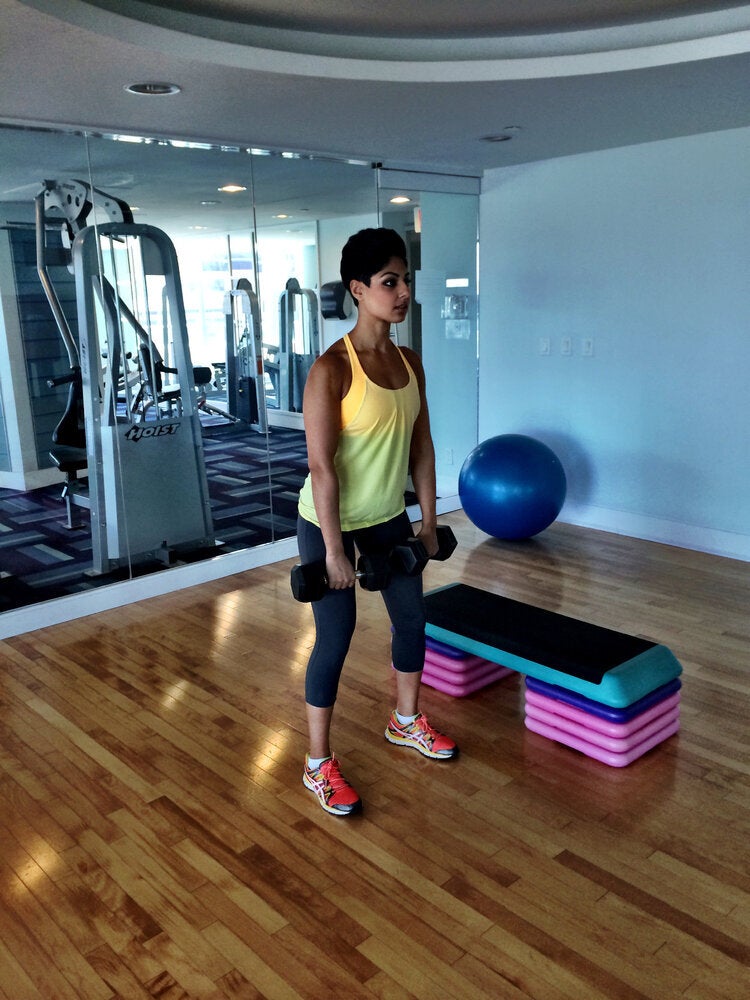 6 Back Exercises