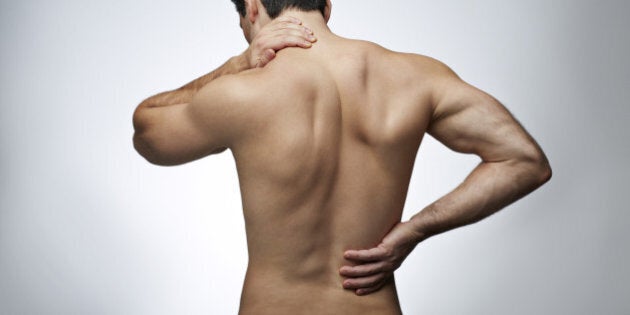 Any type of injury or lower back pain may discourage you to hit the gym, but fitting in a few moves (even at home), will help you stretch your back and find relief.
"Good posture in our everyday movements is the biggest thing people should focus on to avoid lower back pain," says FitFusion trainer Mark Moon.
But before you pick up your foam roller or start stretching, Moon says talk to your doctor.
"Tightness or restriction in ROM (range of movement) is normal, but if you are still feeling pain, then you could be slowing down the recovery process, or worse still you could be increasing the injury," he says
But there are some exercises Moon says you should avoid. Bent-over rows, sit-ups and using heavy weights or barbells could cause more strain or pain for your back.
If you are suffering from a disc injury, Moon says, your recovery time will vary, so talk to a doctor before exercising. "Also be aware that with disc issues, there may need to be a lifelong maintenance plan in practice. Sometimes you may have no pain; however there is acute inflammation that can very easily be irritated."
Here are 15 exercises Moon suggests for people with lower back pain or any back injuries. Remember, if any of these feel uncomfortable, talk to a personal trainer or doctor first.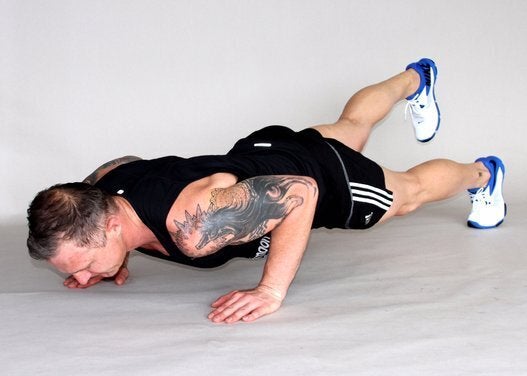 15 Exercises For Back Pain