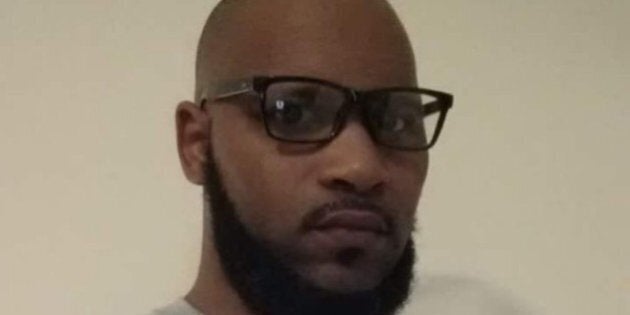 Racists can make their "dream" come true — if they're willing to pay for it.
A man from Indiana has started a GoFundMe page, inviting racists to pay for him to move "back" to Africa.
"You can make your dream and mine come true," Larry Mitchell, 41, wrote on the fundraising page.
Mitchell says he will accept donations from anyone, including "KKK and Skin Heads." He's asking for US$100,00 and so far, has raised just shy of US$300 since he posted the page last Friday.
He told the New York Daily News that he doesn't expect to meet the goal, but if he does he will definitely visit Africa — a place he has never been.
Mitchell decided to launch the fundraiser after seeing racist comments, such as the ever popular "go back to Africa," following the recent police shooting deaths of black men in the U.S.
"If you want me to go 'back' to Africa, then pay for it."
"If you want me to go 'back' to Africa, then pay for it," he said.
And apparently, at least 25 people are willing to do just that.
One contributor, "fedup whiteguy" donated $5, and then left a comment, saying "you better not come back."
Others have commented suggesting that Mitchell should "get a job" rather than ask for charity.
But Mitchell has also received a number of supportive messages, with many people saying they find it hilarious, or telling him they wish they'd thought of the idea first.