Having to prepare your child with food allergies for school adds an additional layer of considerations around food safety and hygiene. It can feel overwhelming and scary to send your child out into a world full of allergens, but with some effective communication, establishing rules and empowering your child with techniques on how to keep themselves safe, back-to-school preparation with food allergies can be less stressful.
Here are the top 10 things you need to do to prepare your child with food allergies to go to school: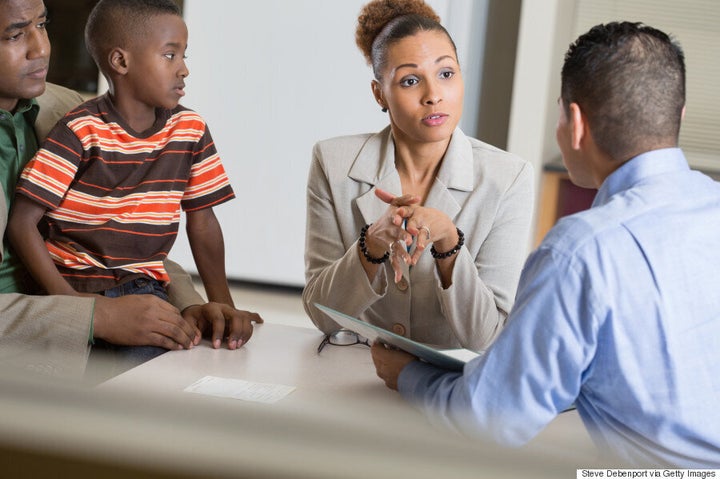 Before the start of the school year, call the school to request a meeting or call with the principal and/or your child's teacher(s) to discuss your child's allergies and medications. Don't forget the bus driver and anyone else who may come in contact with your child, as they might distribute treats to students.
It's important to develop a relationship with the adults who will be caring for your child, and the more people who know about your child's allergies and how to treat them, the better.
Find out about school allergy policies, how food bans are enforced, and if there are food-related activities to plan for, such as birthday parties and cooking in classes. Discuss strategies so that your child can participate.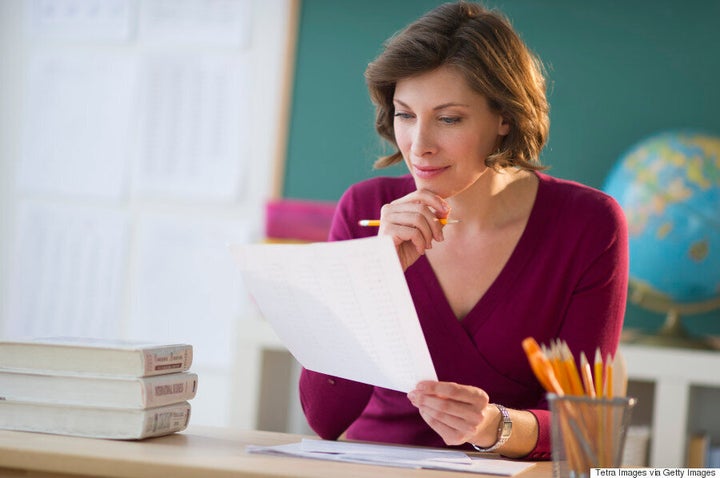 Educators may be well versed in food allergies and reactions, but you can help them quickly become an expert on your child. Make an easy-to-read document, no longer than two pages, about your child's allergies, what they are allergic to and the types of reactions they have. Include notes on what is not safe for consumption, list alternative names for your child's allergens in ingredient lists, and highlight any craft supplies that could contain specific allergens. Provide tips on how you normally deal with contact reactions like hives or itching.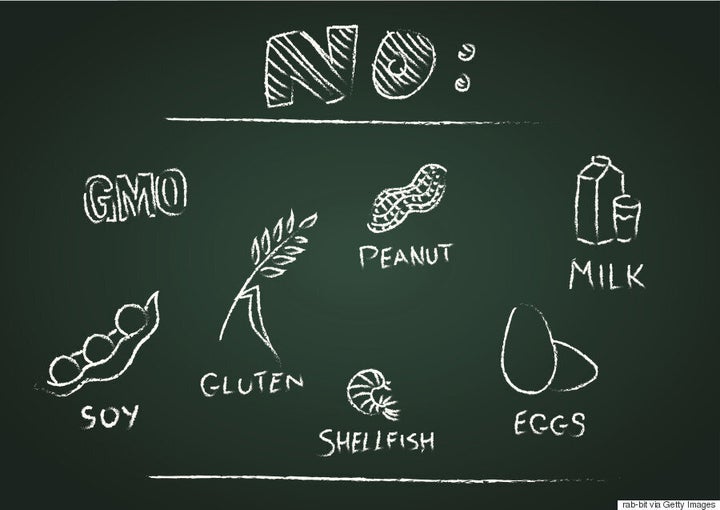 Make sure your child knows what they are allergic to and is able to visibly recognize what their allergens are. Show them pictures or point them out in grocery stores and give them examples of what kinds of foods most likely contain their allergens. This way, your child will know what they need to avoid and what they need to be careful around. Here are fun ways to teach your child about their food allergies.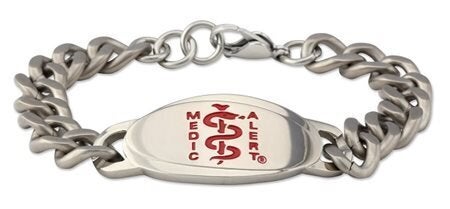 Wearing a medical identification bracelet or necklace is important, because it can give first responders information that they need during emergencies if you are not there, or if your child is unable to communicate. Some bracelets designed for young children can be bright and colourful, while others can look like jewelry.
MedicAlert has a database with detailed personal medical history that first responders have access to in an emergency. MedicAlert will also contact the patient's family in the event of an emergency. Using MediAlert involves a monthly or annual subscription fee, but they have programs such as "No Child Without" and "StudentsFIRST" that offer free or discounted subscriptions.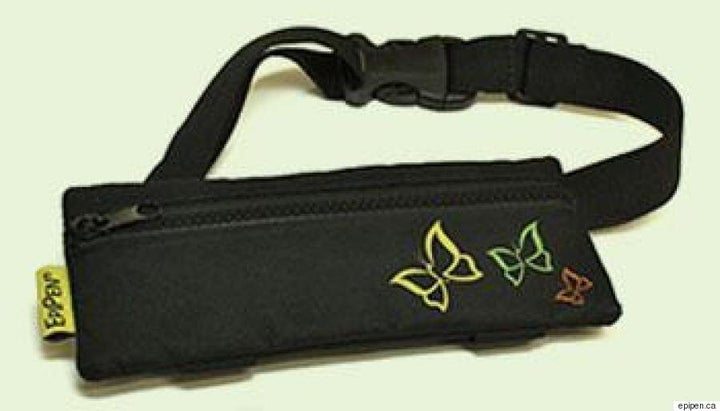 Every child is different and some may be ready to self-carry their epinephrine and other medications earlier than others. If your child feels ready to self-carry, they should have a carrying case that is comfortable to wear and an appropriate size for their medications.
Epipen provides free waistpacks for people who register, or you can purchase belts, bags or wallets that are specifically designed to carry epinephrine auto-injectors and other medications such as inhalers.
If you need to provide medication for the teacher to store, provide a case that's labelled clearly with your child's name and the contents. Keep track of the expiry dates and provide replacements when necessary, as teachers will not necessarily remind you.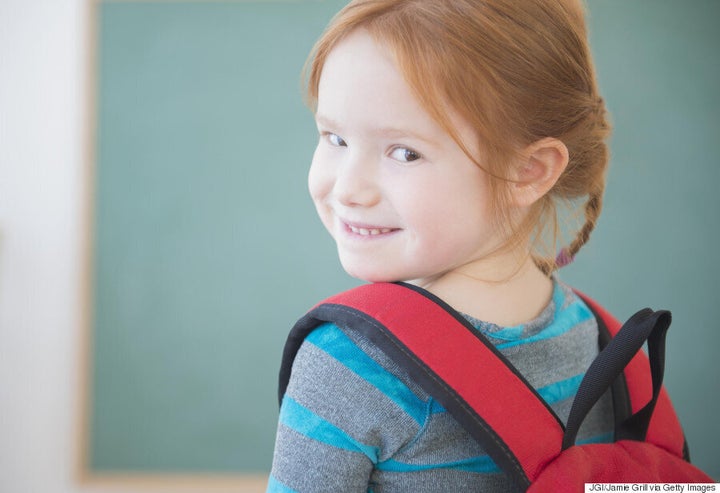 Make sure that your child has access to all of the items that he or she requires for comfort, safety and inclusion on a regular day. Items to pack in your child's backpack or locker might include:
baby wipes to clean hands or surfaces when soap and water are not available
lotion or barrier cream
gentle hand soap for sensitive skin
lip balm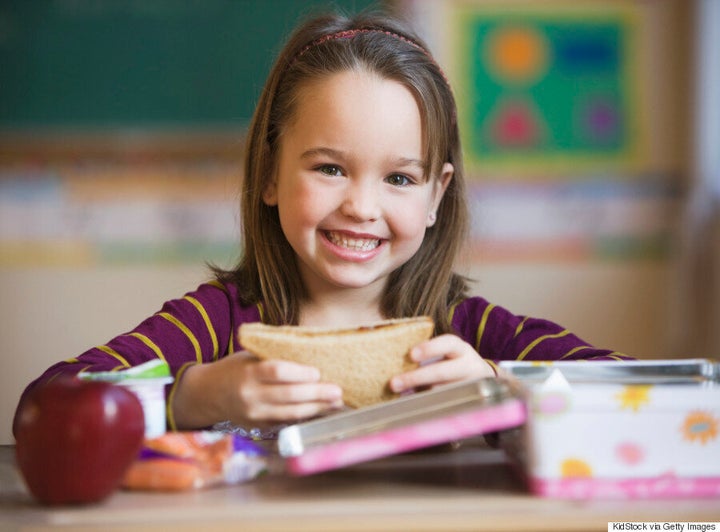 Children with food allergies usually eat alongside other kids who may be consuming their allergens, which makes establishing safe lunch and snack routines very important.
For young kids who are starting school for the first time, you may want to do a dry run of a school lunch by packing a lunch bag and allowing your child to practice setting up his or her eating space and opening lunch containers and juice boxes.
Consider packing a placemat with your kid's lunch so he or she can quickly cover dirty tables and define a safe space for cutlery and napkins. Bring your practice lunch to a picnic table at the park to make it a fun and memorable activity for your child.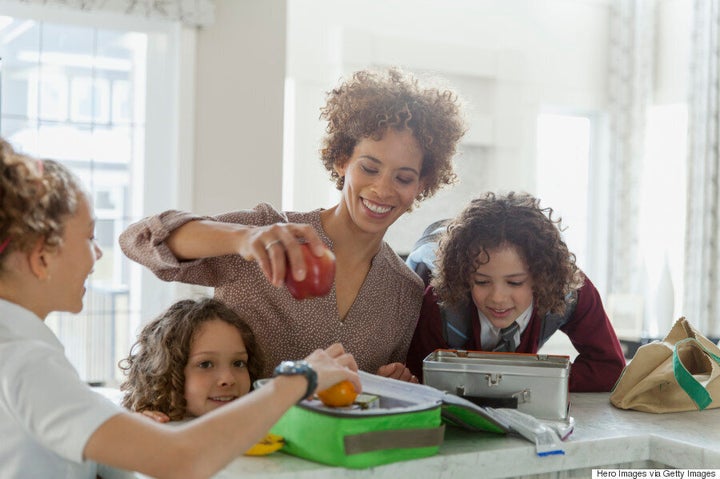 Involve your child in planning lunch and snack menus, by asking for ideas on what he or she would like to eat, and inviting him or her to help prepare and pack lunches. This involvement makes it more likely that you'll be sending food to school that your child want to eat, because the last thing you want is for your child to be tempted to eat something from a friend's lunch box that may not be safe. Find allergy-friendly recipes, here.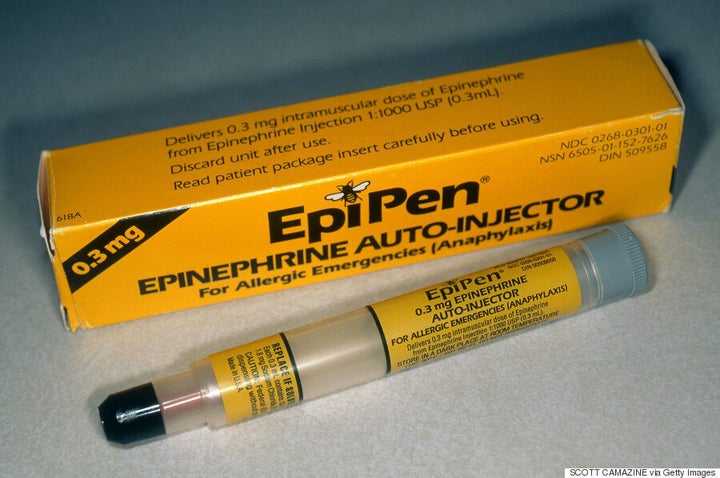 Talk to your child about different signs and symptoms of allergic reactions, such as hives, itchy throat and eyes, and make sure he or she knows what to do about it.
For very young children, make sure to reinforce the importance of telling a responsible adult about symptoms immediately. For older kids, talk to them about the different medications they have access to, such as epinephrine auto-injectors, asthma inhalers and antihistamines, and make sure they know what they are used for and how to use them.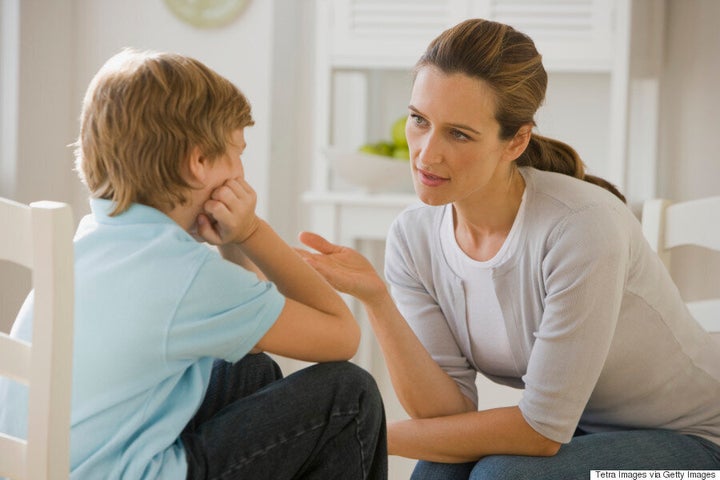 It's very important to empower your child and let them know that they can do things to keep themselves safe. Younger children may have a simple set of rules, while older, more mature children should start to take more responsibility for their allergies.
Some strategies you may want to discuss with your child are:
Wash hands before and after eating, and explain that hand sanitizer does not remove proteins
Do not share foods or take food from others
Do not share utensils, food containers or straws with classmates
Do not eat food that is not labelled
Read food labels and avoid any foods with precautionary warnings, such as "may contain"
Always carry an epinephrine auto-injector, or know where they are stored in the classroom
List safe foods to buy for school lunches or snacks
Pauline Osena is a food allergy advocate and founder of HypeFoodie.com, an online resource for allergy-friendly living. This former dairy junkie became an expert in allergy-friendly cuisine while figuring out how to feed her child with multiple food allergies. Pauline aims to inspire culinary adventures and experimentation with her series, "An Allergy-Friendly Makeover," and shares the valuable knowledge she has gained from her trials, errors and adventures in living with food allergies with "The Allergy-Friendly Top 10." Pauline's short-term goals include getting a full night's sleep and drinking her entire cup of coffee while hot.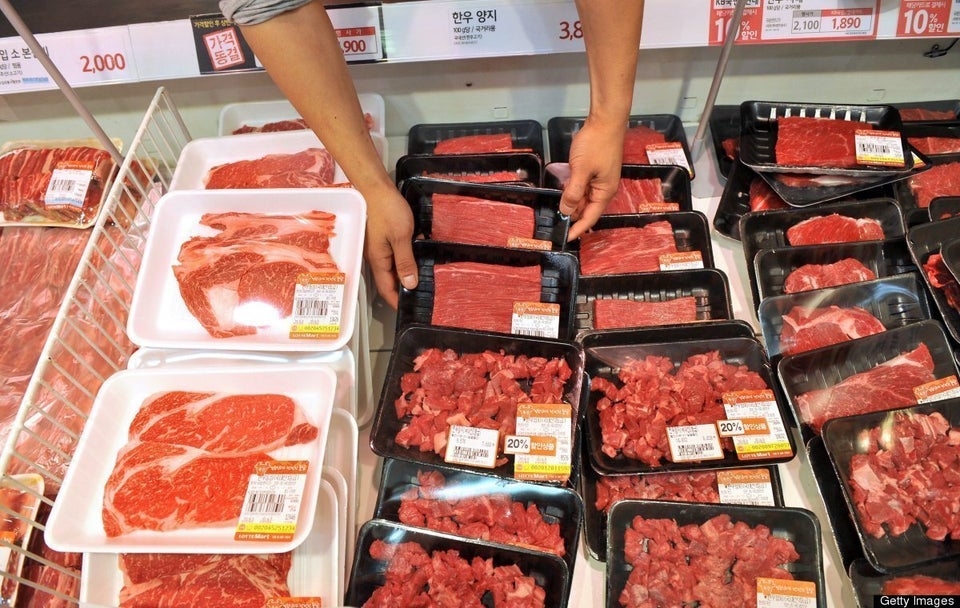 Weird Food Allergies
Popular in the Community