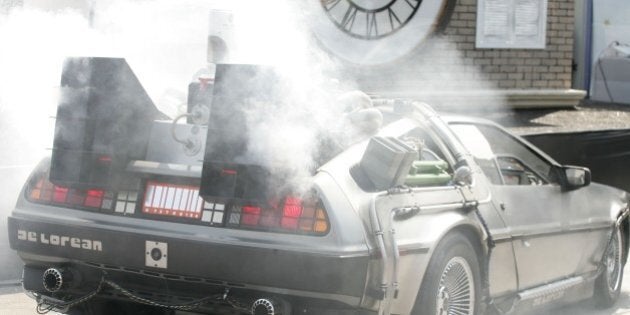 How are Doc and Marty going to go back to 1985 now?
The defect, it said, could potentially "increase energy consumption beyond 1.21 gigawatts. This could have disastrous consequences."
The news essentially means that Doc Brown (Christopher Lloyd) and Marty McFly (Michael J. Fox) are stuck here on Oct. 21, 2015, the date that the pair traveled to in the movie "Back to the Future, Part II."
In the film, Doc, Marty and his girlfriend Jennifer (Elisabeth Shue) take a DeLorean to a future where they encounter flying cars, hoverboards and a shark hologram from the film "Jaws 19."
But the notice wasn't the only way that Canadians marked the occasion.
Retired astronaut Chris Hadfield posted this photo of himself in a DeLorean with MuchMusic founder Moses Znaimer to his Facebook account on Wednesday.
Roads? Where Hadfield went he didn't need ... roads.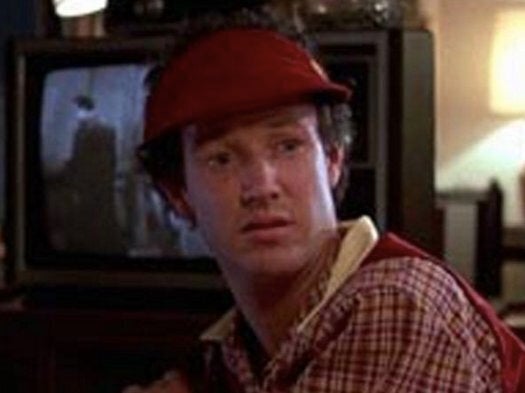 Back To The Future Stars: Where Are They Now?
Popular in the Community