Wedding dresses come in all styles, but one of our favourites is definitely backless.
There's just something about revealing one's back that's undeniably sexy yet still alluring. A backless wedding gown shows off the wearer's skin, but still holds a little bit of mystery as to what else lies beneath the layers of tulle, silk, and beads. So, to provide you with some inspiration, we've put together a list of the most gorgeous backless dresses we could find.
Just scroll through to see them all!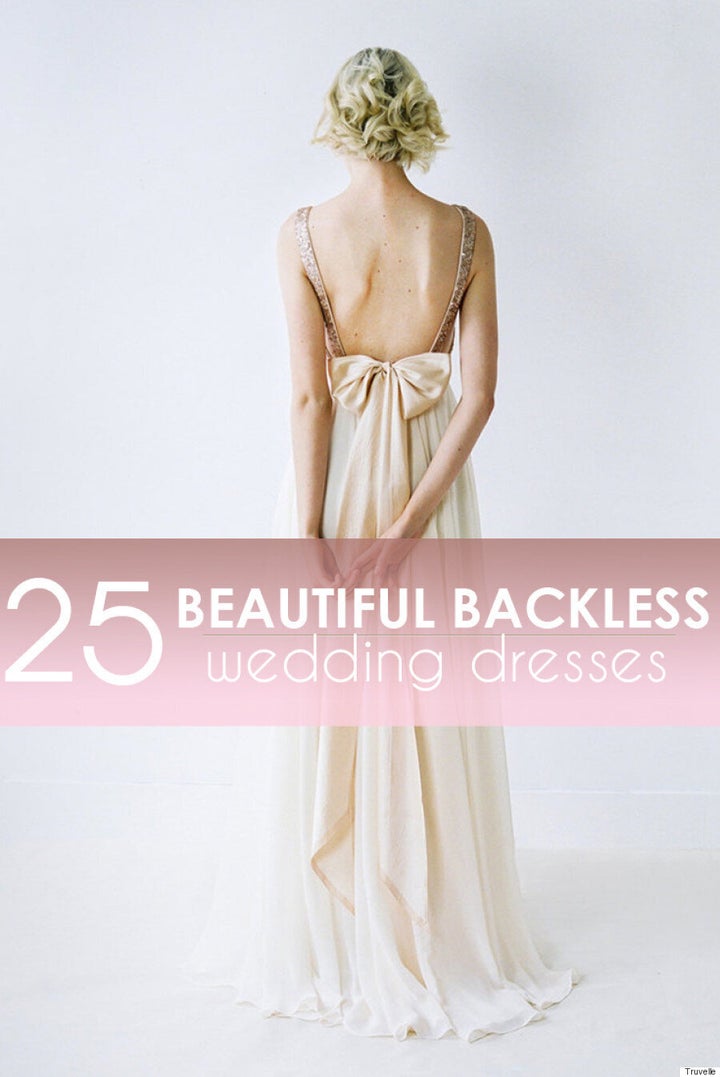 Illusion Lace At Its Finest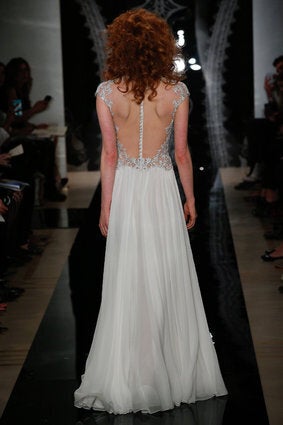 A Backless Ball Gown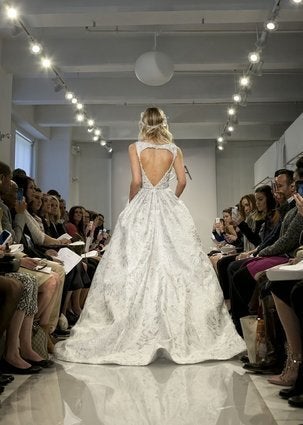 Beaded And Backless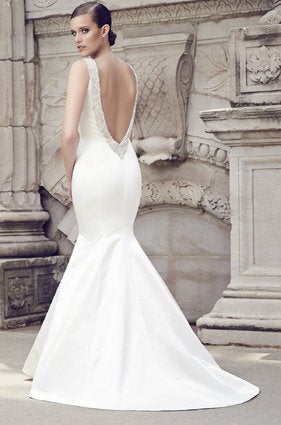 A Geometric Cutout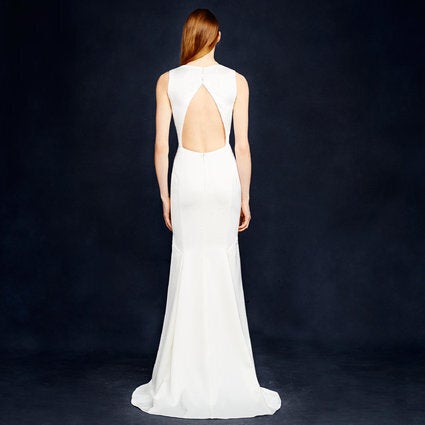 Romantic Sheer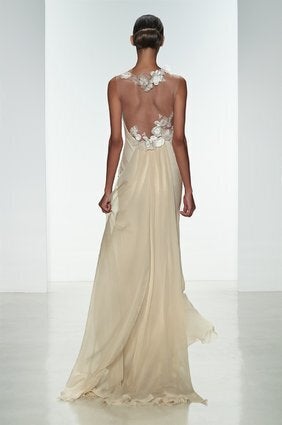 A Dress To Show Off In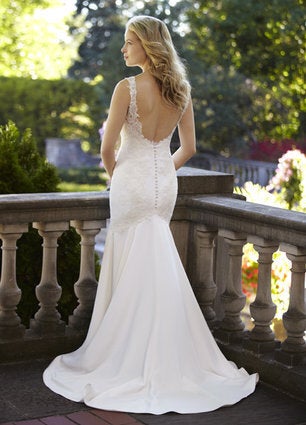 A Simple Boho Dream Dress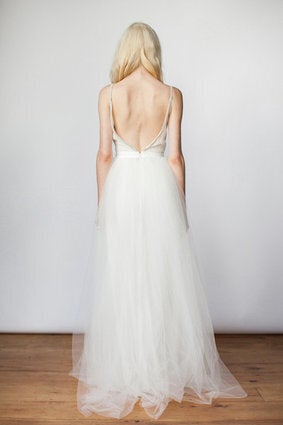 Draped To Perfection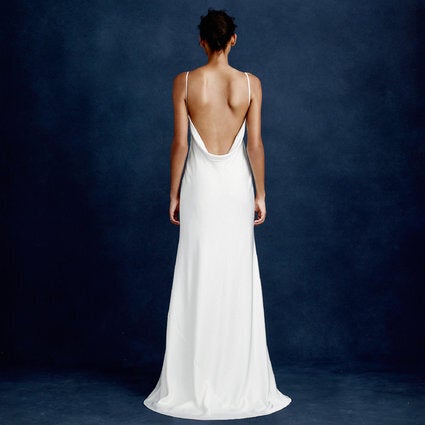 Perfectly Princess-Like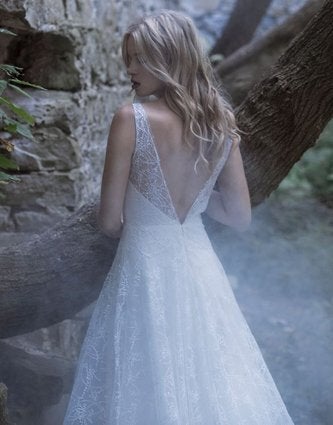 Layered Silk And Perfect Draping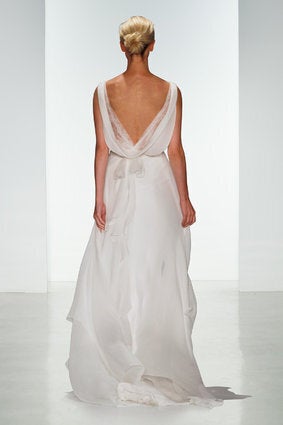 Fluttering Sleeves Finished With A Delicate Bow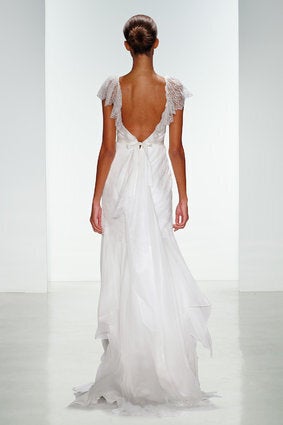 Off-White Perfection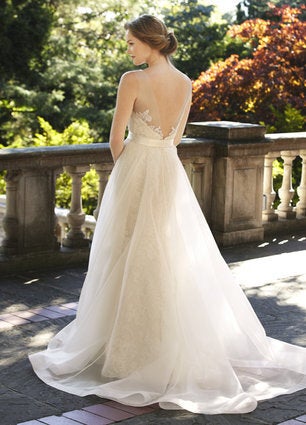 Pretty In Rose Gold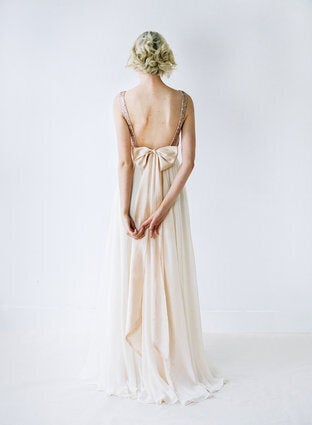 Ruched In All The Right Places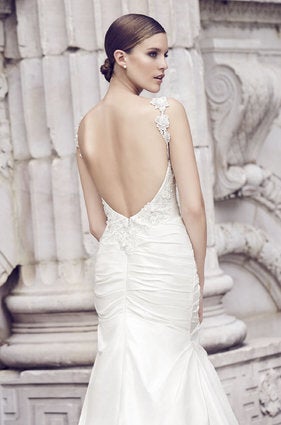 A Perfect Peplum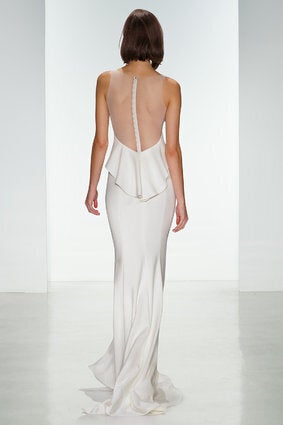 Diva Glam Perfection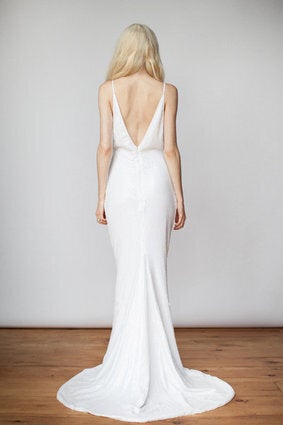 Lacy Goodness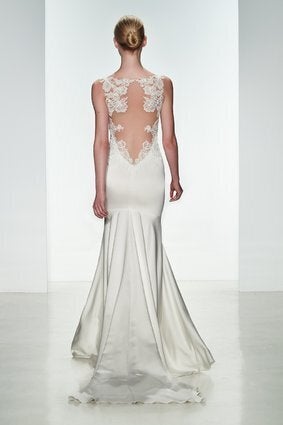 The Prettiest Crochet Lace Details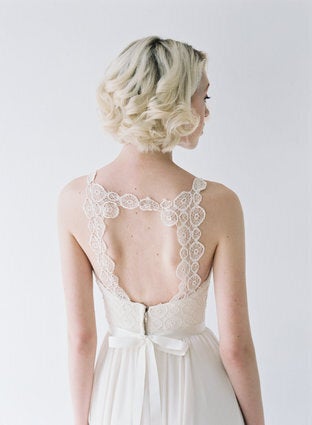 A Beautiful Heart-Shaped Cutout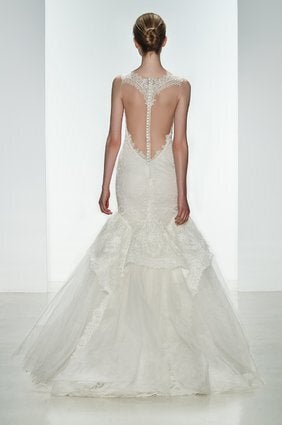 Naeem Khan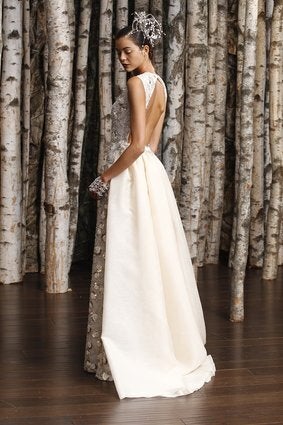 The Most Delicate Of Lace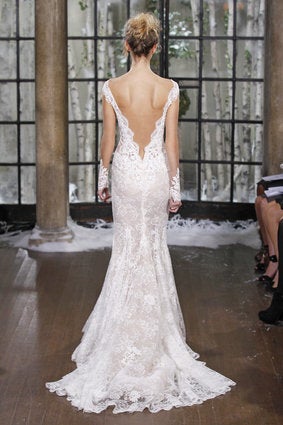 A Gorgeous Silhouette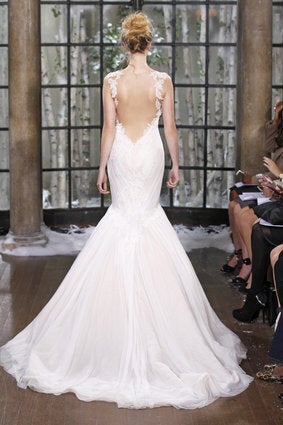 Perfect For A Laid-Back Summer Wedding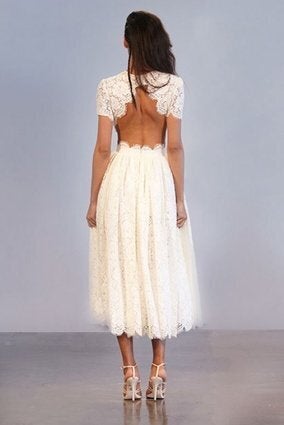 Finished Off With A Giant Bow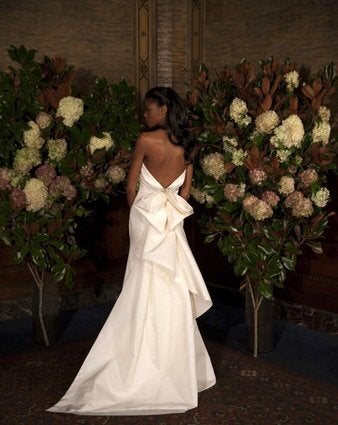 A Fairytale Dream Dress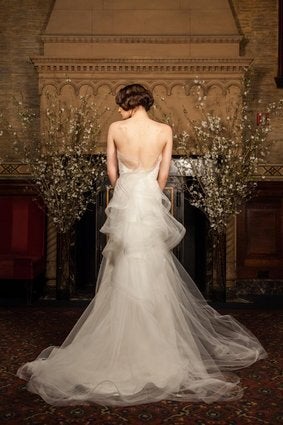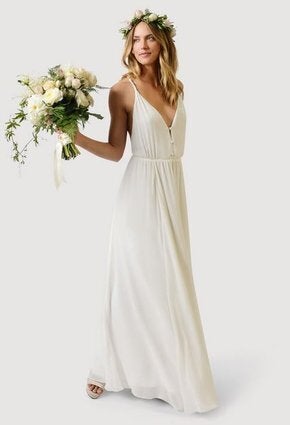 Destination Wedding Dresses