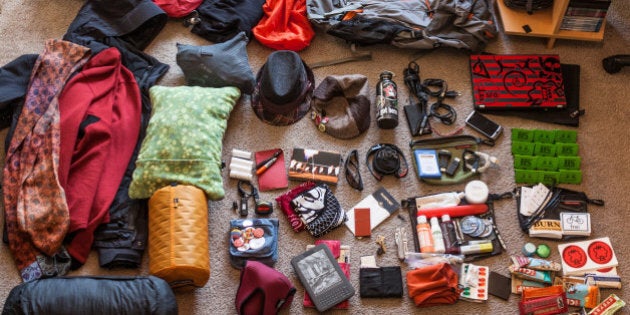 Prior to a solo backpacking trip around France last fall, I had not carried a Jansport for more than two hours in my life.
Until this quarter-life crisis, I was what you'd call "indoorsy." The one time I camped outdoors was for an Occupy protest and I mostly occupied the nearby McDonald's.
But at the end of August, I was out of school for the first time in 20 years and backpacking Europe seemed like a delayed, but fitting, cliché. Four-and-a-half weeks later, I returned and certain that if I could do it, anyone could.
All it takes is a little planning, guts and a carefully curated backpack.
Like all smart travel, backpacking involves enough organization to know where you're going, but not so much to sap the spontaneity from your trip. Instead of flying in and out of the same city, I book-ended my route with larger centres such as Rome and Paris. I relied on Hostelworld.com -- which features affordable apartments, bed and breakfasts and hotels -- to book accommodation, and ditched the pricey Eurail pass in favour of cheaper regional trains and buses.
But when it came to packing my bag -- a massive 65l Supercontinent from Mountain Equipment Co-op -- I failed miserably. I didn't carry the weight of the world on my shoulders, but it sure felt like it as I lagged around four pairs of shoes, a pillow, bowler hat and countless other oddities while Europeans openly pointed.
Despite my fastidious planning, I'd forgotten what makes or breaks a trip: your luggage.
This year, I went to Spain and Portugal, and did it right. And by right, I mean light. I laid out everything I wanted to take, and divided by half. What remained were the things that would really come in hand.
After all, did I need heels and a hair straightener? Probably not.
But flip flops for slimy hostel showers and a pocket comb (because I still kind of care) were essential. My hair may have resembled a Chia pet in Barcelona's humidity, but I had zero back pain -- an important factor when you're an aging millennial.
Ultimately, the trick to backpacking is to make life easier on you ahead of time. Somewhere between my trips, I became a better traveller and largely because of adjusted packing habits. My backpack is still the same lime-green bag with one too many Canadian flags sewn on, but it could have belonged to two very different people.
In a way, I guess it did.
What To Bring Or Leave When Backpacking In Europe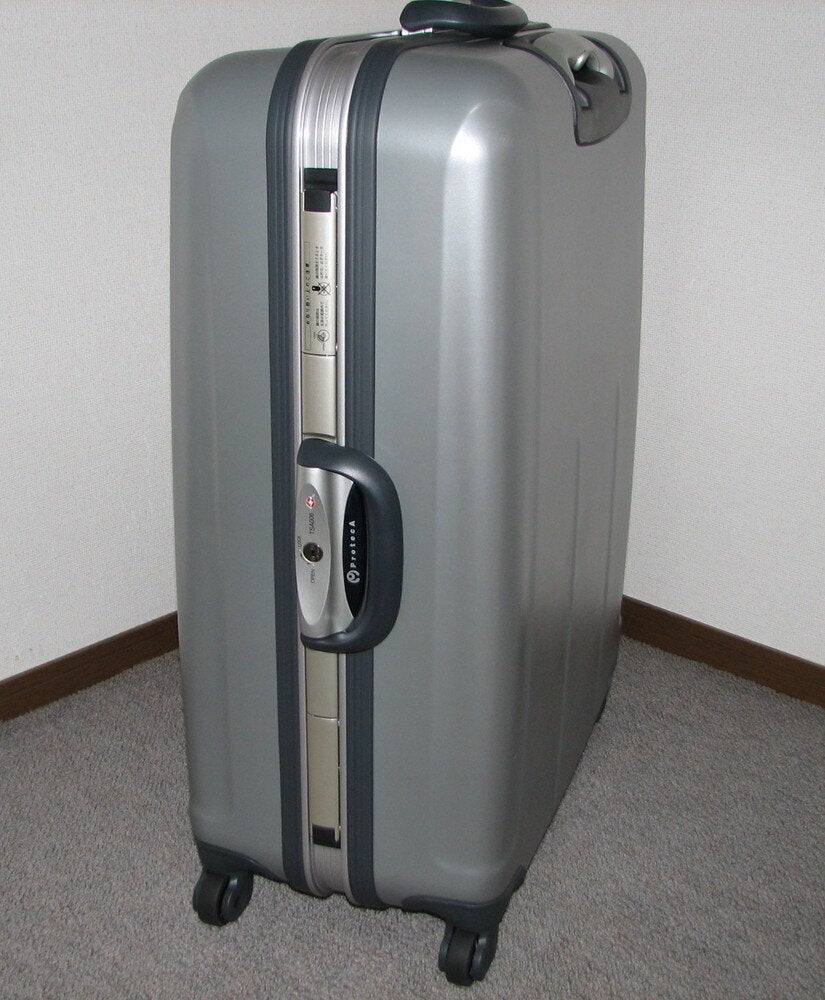 Bring This, Not That When Backpacking
Like this article? Follow us on Twitter