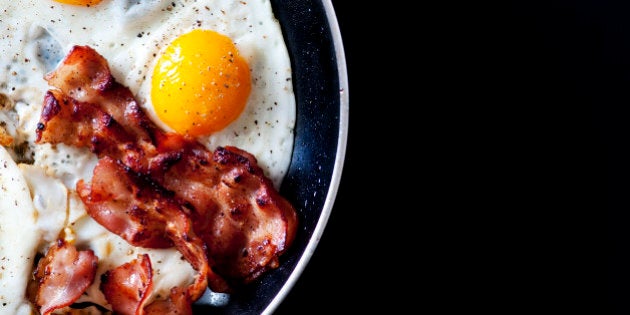 Sales of bacon, sausages and some other products at Maple Leaf Foods fell by double digits in the last quarter, as large price increases convinced many Canadians to stay away from the meat counter.
The results were "a little bit shocking," Maple Leaf Foods CEO Michael McCain said, as quoted at the Globe and Mail. "Obviously, this is a challenging time."
That largely has to do with a virus known as PED (porcine epidemic diarrhea) that has been killing piglets across North America since last year, severely restricting the supply of pork.
Chicken prices have held steady over that time, however, and many consumers have simply switched to the poultry product, BMO economist Aaron Goertzen said.
"After adjusting for inflation, hog prices are now at their highest since the mid-1990s, while real cattle prices are higher than they've been since the early 1980s," Goertzen said.
The slight decline in the Canadian dollar in the first half of this year also caused meat prices to rise, Goertzen added, noting that meat prices are rising faster in Canada than in the U.S.
"Rising red-meat prices will likely cost the average Canadian household more than $100 per year," he said.
Although consumers were buying less, the higher prices pushed Maple Leaf Foods' sales up by nearly 10 per cent, to more than $831 million.
But that wasn't enough to swing Maple Leaf to a profit. The company's loss from continuing operations for the second quarter was $39.5 million or 28 cents per share compared with a loss of $38.4 million or 27 cents per share last year.
Maple Leaf's McCain said he expects that the worst is behind the industry, and he expects the trend of consumers abandoning pork and beef will abate.
"We're cautiously optimistic all our volumes will be restored, but patience is required," he said.
-- With files from The Canadian Press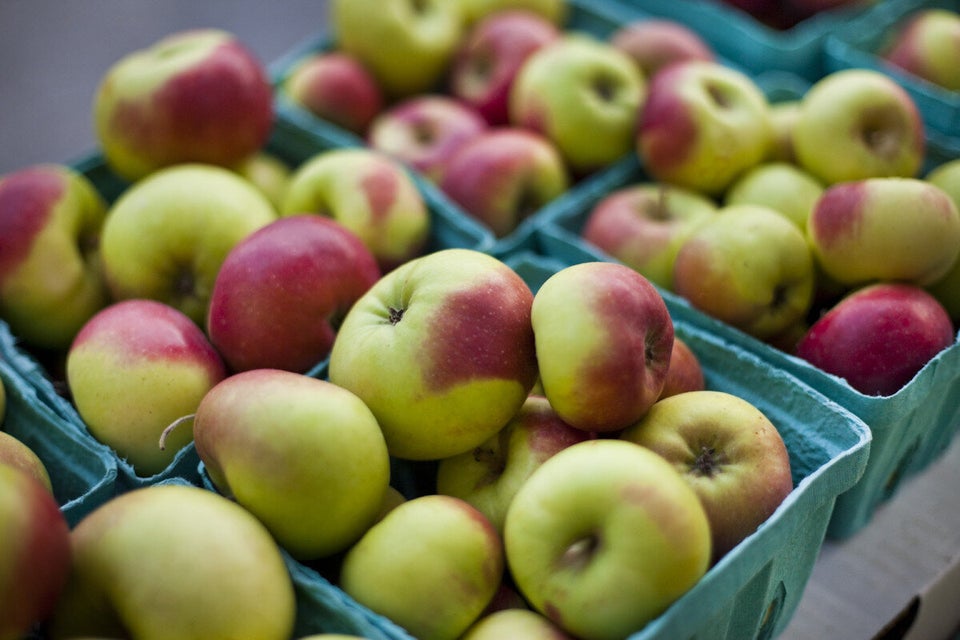 The Largest Food Price Spikes