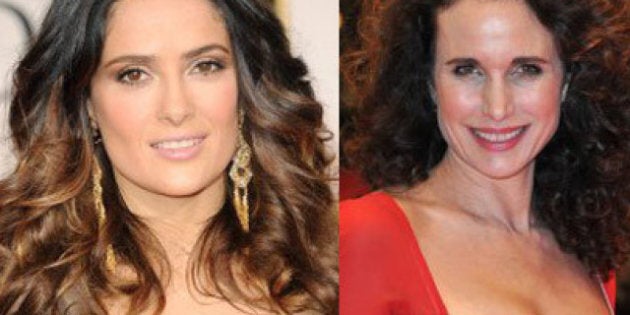 Ever have those encounters when your date gets there late, 'forgets' their wallet when the bill comes or doesn't bother showing up at all? It's tough to admit, but we've all those bad, awkward and sometimes absolutely horrible first dates.
'Awful First Dates," a collection of anecdotal stories by Sarah Z. Wexler, delves into the embarrassing first date stories we may have all experienced, but were too embarrassed to tell others. In addition to the snort-out-loud-funny stories submitted by anonymous women around the world, Wexler interviews celebrities like Kelly Rowland, Michael Kors and Kim Cattrall and manages to get their do's and don't's during first dates.
But before you start feeling bad about all of your dates, there are ways to prepare yourself for the dating world.
"Dinner is boring! Take your date to the dog park and look at the puppies. (Aww.) Take your date on a brewery tour. Rent a paddleboat, browse in bookstores, get a vegan cupcake, watch a fire dancer," she suggests.
These celebrities have dished out their dating stories to Wexler -- trust us, they'll make some of your "bad" dates sound like something out of "The Notebook":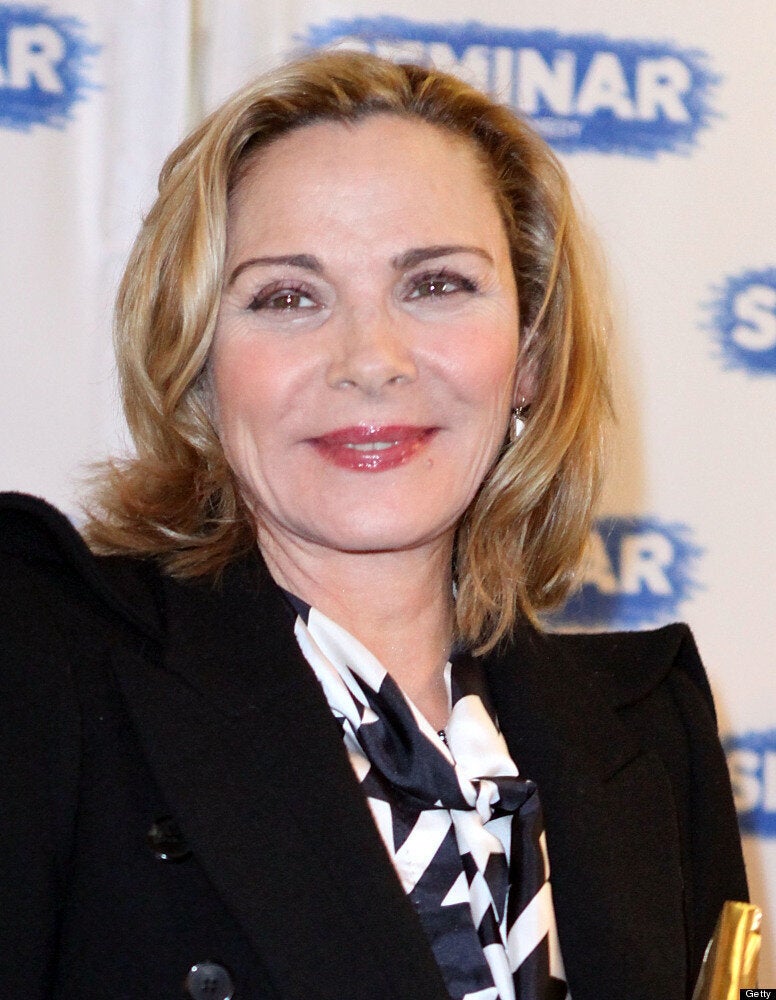 Awful Celebrity First Dates