The problem, however, isn't only the professionalism of a few constables, nor is it simply a question of management wanting to pad their statistics for budgetary reasons. The problem is bad laws.
These laws criminalize people for being poor.
The TTC case lays bare the prejudice faced by people living in poverty and is one of many examples of how bad laws lead to bad enforcement. Whether it is a homeless man in Montreal accumulating more than $100,000 in fines or city staff using chicken manure to clear a homeless camp in British Columbia, the laws underlying these actions are largely the same.
These laws also perpetuate prejudice against people living in homelessness and poverty, dehumanizing and reducing them to a problem to be regulated.
Using laws to target people living in homelessness and poverty increases displacement, pushing people into more remote locations and putting their safety at risk while decreasing their access to police protection and making it harder for service providers to find an assist people. The health impacts are clear: homelessness and poverty lead to poor health and early death. Using the law to further marginalize this group of people achieves nothing and increases the harms they already experience.
Fines and possible arrests and charges make it far more difficult for people to exit homelessness and, given people's inability to pay tickets and the failure of ticketing to deter people from continuing in these acts of basic necessity, one has to wonder what possible societal benefit is being derived here.
As a country we need to be working towards an end to homelessness and poverty, not ticketing those whom our system has most egregiously failed.
Follow HuffPost Canada Blogs on Facebook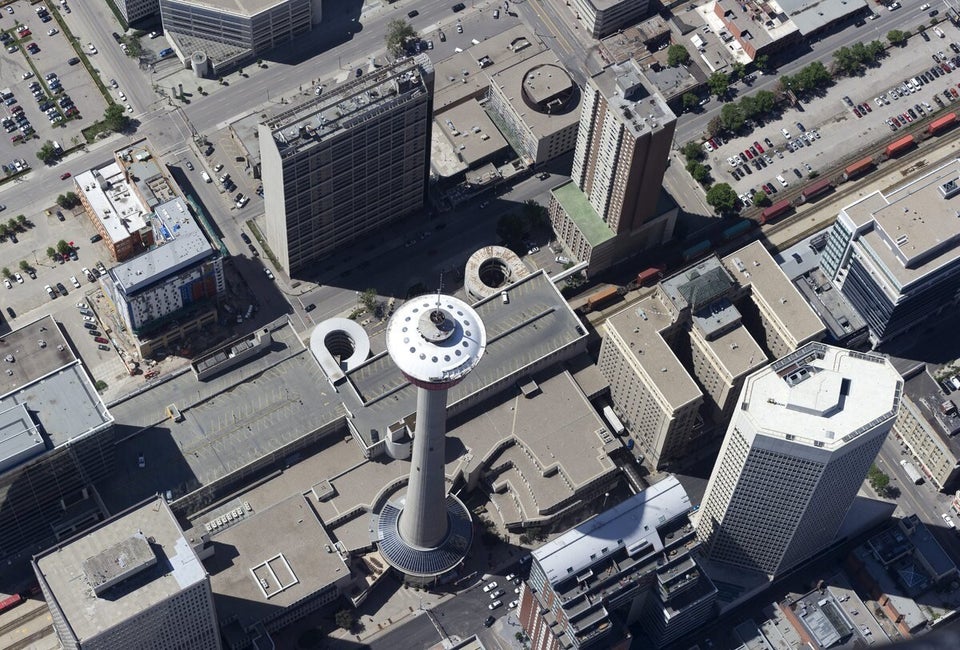 Best To Worst Poverty Rates In Canada
Popular in the Community