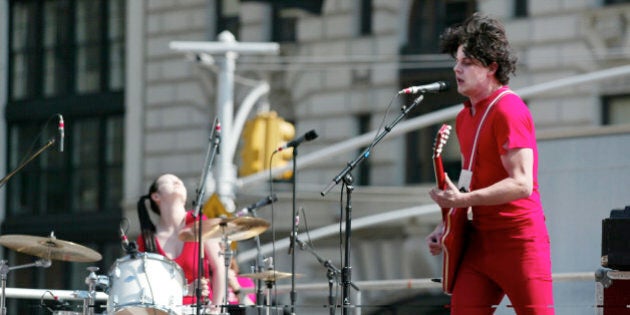 As both music fans and nostalgia victims, it's frustrating to think about how some of the greatest and most popular groups of all time, with members still alive and well, refuse to rejoin forces and make beautiful music together.
Does it make us selfish to want our favourite artists to put away their petty differences or busy schedules to get back on stage and entertain us? Heck no.
The release of Jack White's new album "Lazaretto" couldn't help but make us pine for The White Stripes, but that candy-coloured duo aren't the only dearly departed but not dead musical groups we miss.
So from Oasis and Talking Heads to Led Zep and Guns 'N Roses, here's a look at 12 bands that we want to see reunite already.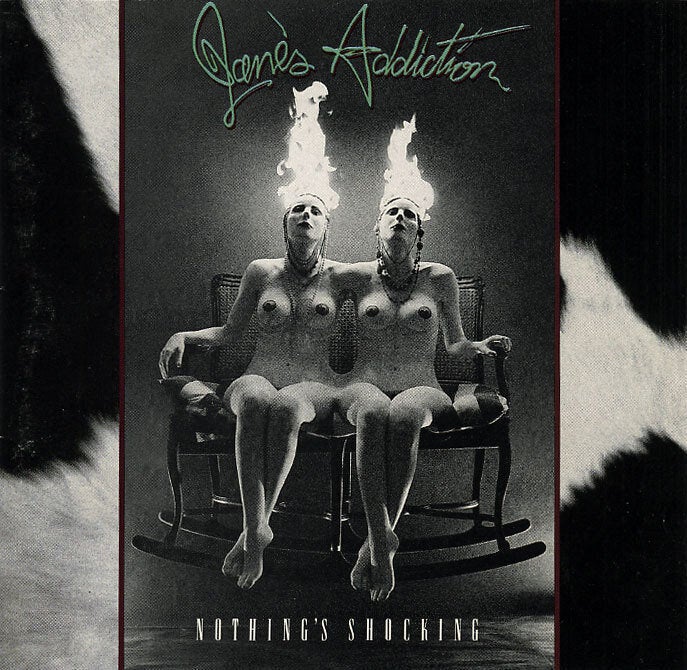 12 Bands We Want To See Reunite Already