Banff elk are feeling a bit frisky these days and visitors to the park are being asked to leave them a wide berth.
The onset of autumn also brings with it mating season for the large animals and bull elk are beginning to assemble their harems for the breeding season.
Wildlife experts with Parks Canada warn people to keep a distance of at least 30 metres from elk, make sure dogs are on leashes and to carry bear spray - which has been proven to work on elk, too.
Drivers who spot an elk should not exit their vehicles. use the zoom on their camera to take pictures and move on quickly to prevent traffic jams.
Male elk typically begin gathering cows and their calves into harems, while young bulls play spectator from the sidelines. The bulls aggressively defend these harems and ofter there can be violent competition for harems.
Mike Grande, public safety specialist for Banff National Park, told the Rocky Mountain Outlook while elk are generally tolerant of humans during the winter and summer months, that all changes when it's time to mate.
"The bulls and elk have become accustomed to people at a fairly closer space, but that tolerance is changing," he said. "Bulls will defend a much larger space."
If a human gets too close to a bull elk, the animal, which can weigh up to 450 kilograms, may lash out and charge with its hooves or antlers forward.
Check out the video below for awesome footage of rutting elk in Banff. It's not hard to see why these massive animals are considered dangerous this time of year.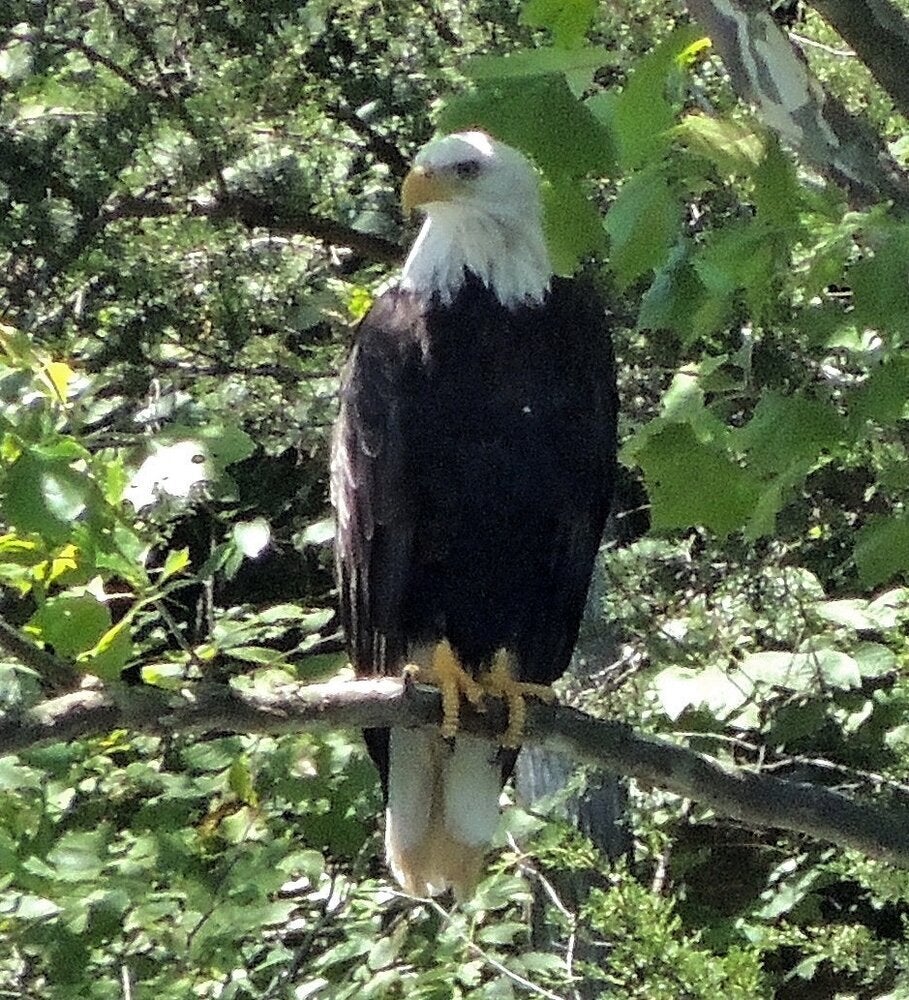 These Are The Animals In Alberta