The university shared images and guidelines for their new uniform policy for "ladyboys" (males who dress and behave in a feminine way) and "tomboys" (women who dress in behave in a masculine way) on their Facebook page earlier this week, as seen here:
It's common for university students in Thailand to wear uniforms, as it's widely believed to maintain order. But the esteemed Bangkok University is the first to allow transgender students to choose which uniform to wear.
In the Facebook post, the institution said it's simply trying to ensure everyone follows the proper dress code, as trans students were wearing what they liked in protest of wearing a uniform they didn't identify with. Nevertheless, the policy change is being applauded as a positive step toward greater acceptance of transgender people in Thailand.
According to the BBC, Nok Yollada, president of the Transgender Female Association of Thailand said, "I am very glad to hear that this university lets the students choose the uniform which fits their desire and their gender."
Transgender people are prominent and generally well accepted in Thai society. Some Thai schools have also installed "third gender" toilets for trans students who feel uncomfortable using either the male or female bathrooms. Thailand is also one of the most popular destinations for people seeking gender reassignment surgery, according to the BBC.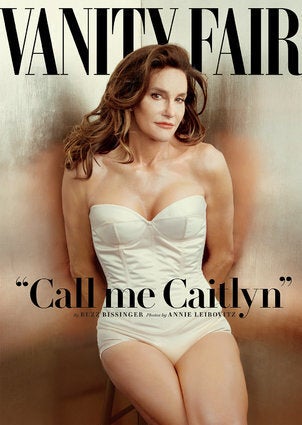 Iconic Transgender Moments