The Bank of Canada is really, really worried about house prices and how much debt Canadians have taken on to cover those prices.
How do we know? Because the bank won't stop harping about it. It's almost as if governor Stephen Poloz is campaigning to get people to stop taking on crazy amounts of mortgage debt.
In its latest financial system review, released on Thursday, the BoC decided to add some visual aids to scare you off of borrowing more. In an unusual move, it included some heat maps designed to illustrate just how quickly debt is growing in some Canadian cities.
The maps show households the BoC considers "highly indebted" expanding rapidly from year to year. Heavy debt burdens aren't just a downtown phenomenon anymore; some distant suburban areas have some of the country's most indebted families today.
The darker the red, the more indebted the area.
The BoC considers a household to be "highly indebted" if its debt amounts to more than 450 per cent of its annual income. This group of people are the most vulnerable to increases in mortgage rates (something that's currently taking place) and to downturns in the housing market.
And this group of people has been growing like crazy in the past few years. With house prices rising faster than incomes for many years now, Canadians have been taking larger and larger loans to afford homes. We are now the most indebted people among G7 countries.
The federal Liberals recently introduced tougher mortgage rules that include a "stress test" to ensure borrowers can make payments when interest rates rise. The Bank of Canada has been very supportive of the rules, arguing they will help reduce excessive debt.
They suggest loosening the rules around home-building to allow more types of development, though that move would go against the anti-sprawl policies in place in many Canadian cities.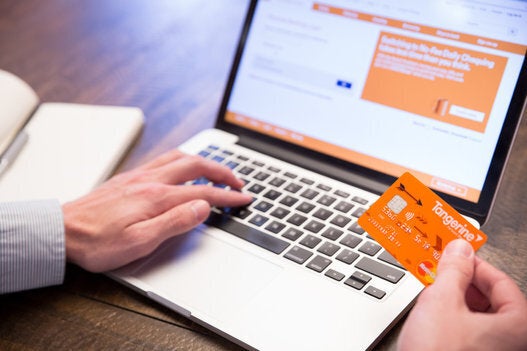 Best Credit Cards In Canada, 2016