The mother, who is from Powys, Wales, was also banned from naming her twin son Preacher. While this name was not considered as unusual as Cyanide, the court ruled that both monikers were not in the best interest of the children.
In court, the mother argued that she has the right to name her own children. She also noted that cyanide has positive connotations, as it is "responsible for killing Hitler and Goebbels and I consider that this was a good thing."
"It is hard to see how... the twin girl could regard being named after this deadly poison as other than a complete rejection of her by her birth mother."
The twins' three older half-siblings are now responsible for giving the kids new names.
In the U.K., parents have the freedom to choose any name for their child, as long as it is not offensive. Regarding this case, Justice King said: "This is one of those rare cases where the court should intervene to protect the girl twin from emotional harm."
This isn't the first time a country has banned an unusual baby name. In 2015, for instance, two French couples were banned from naming their children Nutella and Strawberry. Later that year, the French court also barred one couple from naming their son Prince William.
Baby name laws vary around the world. Flip through the slideshow below to see which countries are the strictest: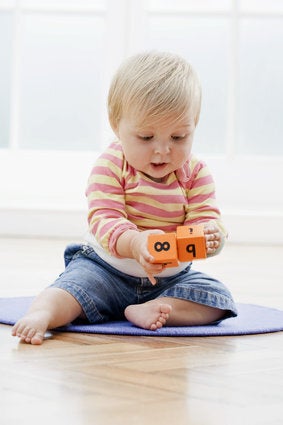 Strictest Baby Naming Laws Around The World