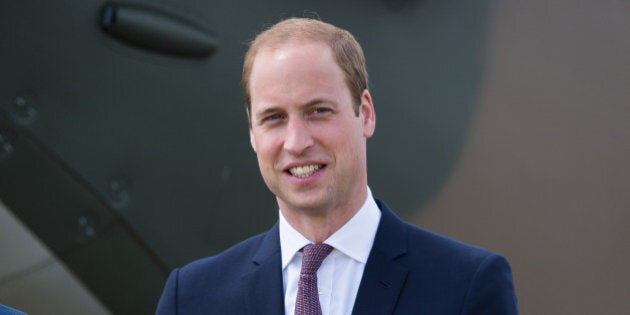 Following the ruling, the anonymous couple tried their second name choice, Mini Cooper, but that was also rejected.
In France, parents are allowed to name their child anything they wish, as long as the moniker does not interfere with the child's best interests. After parents register their child's birth certificate, the registrar will notify legal officials of any questionable names. The family may then be taken to court and ordered to change the child's name.
In the past, there have been a number of these reported instances. Just last year, a French court banned the names Nutella and Strawberry. The infants were then alternatively named Ella and Fraisine, respectively.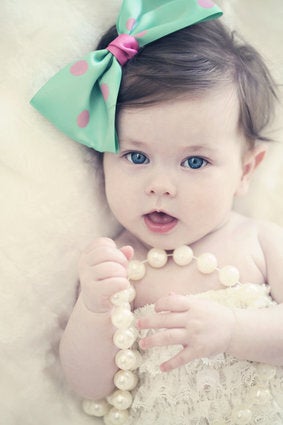 Invented Baby Names We Love!
Popular in the Community