DISCLAIMER: I am not an American political expert. I base my opinions on a wide-eyed and hopeful heart that truly admires a man who wears mom jeans with pride.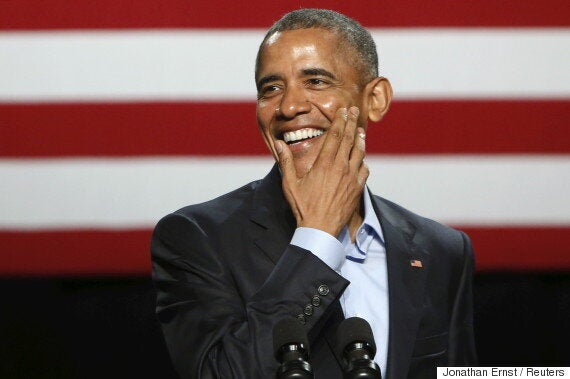 I know that being the president of the United States has been hard for you. The job you've been given is the equivalent of someone handing you an entire ant farm and asking you to teach the ants science. Although you gave it your best shot, not everyone is happy with what you've done in the past eight years. But despite this, there are some people who still think that you're pretty neat.
I'm one of them. And I'm not the only one who is really going to miss you.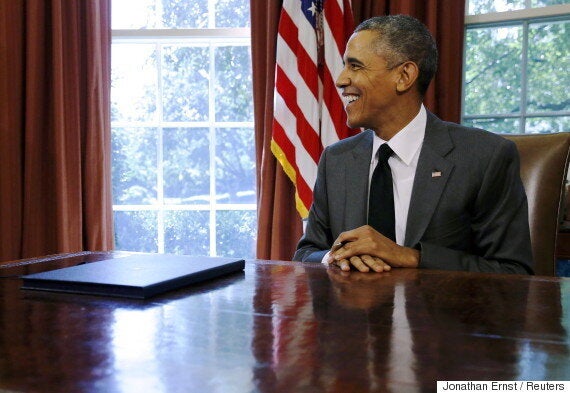 I miss your mom jeans. I know that you got a lot of flack for those high-waisted babies, but you really pulled them off. You never worried about being cool, and that somehow made you even cooler. Your Steve Urkel-esque fashion was a thing of beauty, and in a weird way, that was one of the things that made you inspiring. We could all care a little less about what other people think of us, after all.
I've never seen a president who was not only relatable to his citizens, but also not afraid to go there.
I miss how you called Kanye West a "jackass." We were all thinking it, but you went ahead and said it. I've never seen a president who was not only relatable to his citizens, but also not afraid to go there. I'm sure that even Kanye West felt that blow a little bit, and maybe even reconsidered his life choices. For the first time, your voice was the only one that mattered to people like him.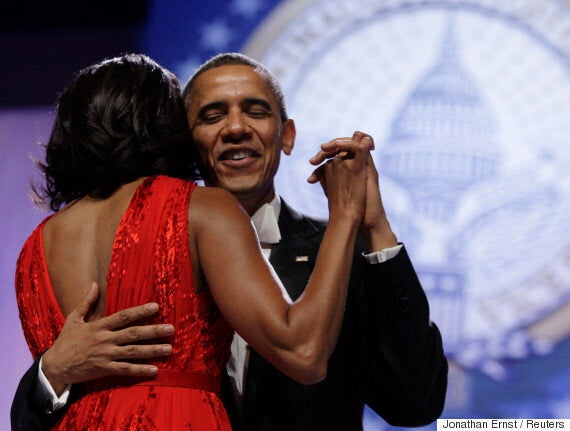 I miss your sweet dance moves. I'm sure that other presidents liked to cut the rug, too, but not like you. You had a sense of style with your moves, a certain je ne sais quoi that made me want to take a few salsa classes to see what was up. There was an infectious energy with your groove that even Ellen Degeneres could not ignore. This was probably what made you so adorable to me.
There's so much more that I miss. I miss your humour, the talk-show banter you had with the late night hosts, the glib remarks about your bowling skills, the wonderful way you talked about your family, the well-placed mic drops, and the bromance you had with our very own prime minister, Justin Trudeau. You were like a buddy to us, and there was so much to love about you when you were in the Oval Office.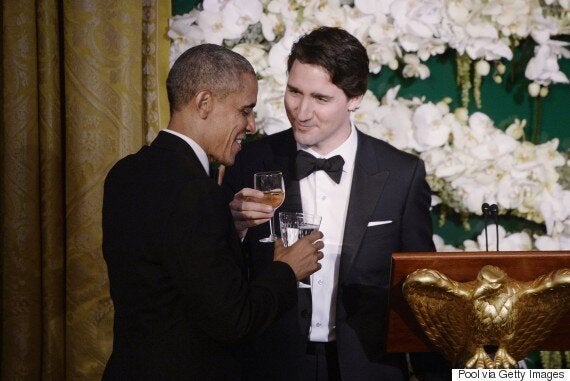 I missed the way everything was when you won the election in 2008. I've said this before, but the celebrating across the globe looked like the end sequence from Return of the Jedi. People on the streets of my hometown of Halifax, Nova Scotia were high-fiving and hugging each other. Sure, we're all Canadian, but it was a historical moment that we all felt a part of. I miss that feeling.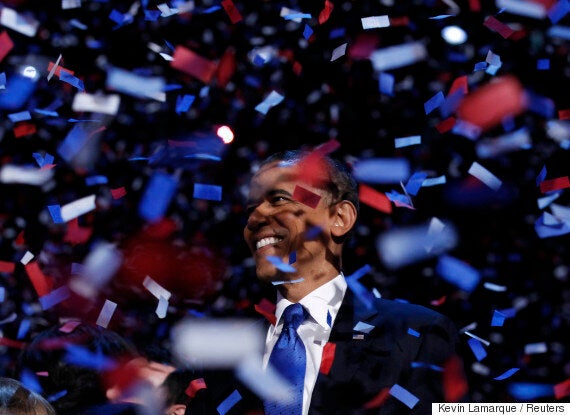 I miss the feeling of not being afraid. I miss that moment when there was a sparkle in everyone's eyes and we said to each other, "we're better now." I miss thinking that racism was nothing more than an ugly feeling that we had left behind and that we were all working towards a bright future for everyone, regardless of their gender, religion, race or sexuality. I miss having open arms. I miss having pride in our neighbours.
I miss having pride in our neighbours.
I miss feeling like I was welcome in the United States. Not just me, but everyone. I miss the idea that America was just one big party, and if you had an open mind and a couple of beers, you were welcome to stick around for a while. I miss that open-ended invitation that was extended to anyone who was in need, especially the people who were fleeing from their own homes in search of a new one. I miss not worrying about the status quo.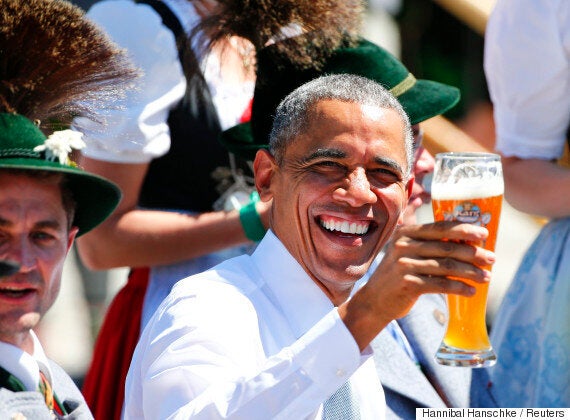 But most of all, I miss thinking that America had a heart. I miss the love that you preached to all of your citizens that seemed to drown out the terrifying drone of hate. Those were the days when I thought that America really was the Land of the Free and the Home of the Brave. Those were some really good days, too, and I miss them. I want them back.
You weren't just a flash in the pan; you were the real deal.
There's so many things to miss about you, Mr. Obama. You may not have made everyone happy, but you certainly tried. You weren't just a flash in the pan; you were the real deal. You gave a country a real hope, and despite the awful things that can happen in this world, we were all going to be OK. It might have been delusional and it might have been naive, but all the same, I miss it.
Thank you for everything you've done for your country, Mr. Obama. It was an honour to see you shine for a time.
Your Canadian friend, Lauren Messervey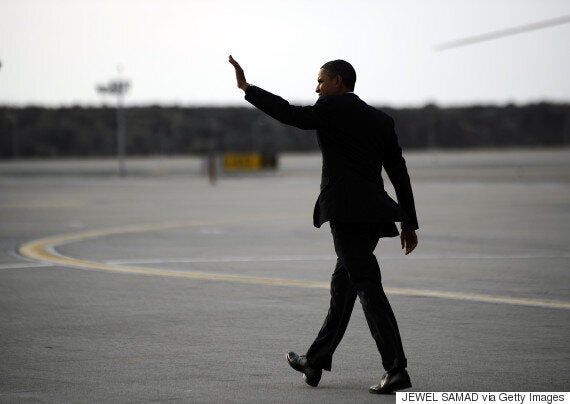 Follow HuffPost Canada Blogs on Facebook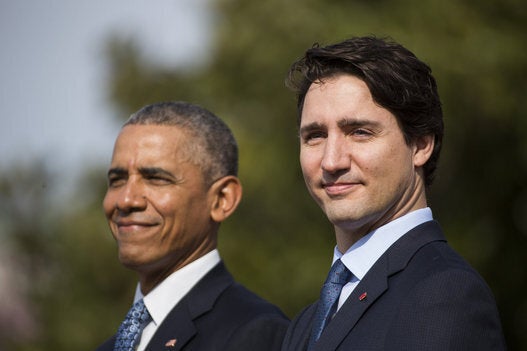 Obama and Trudeau Are Just Awesome Together